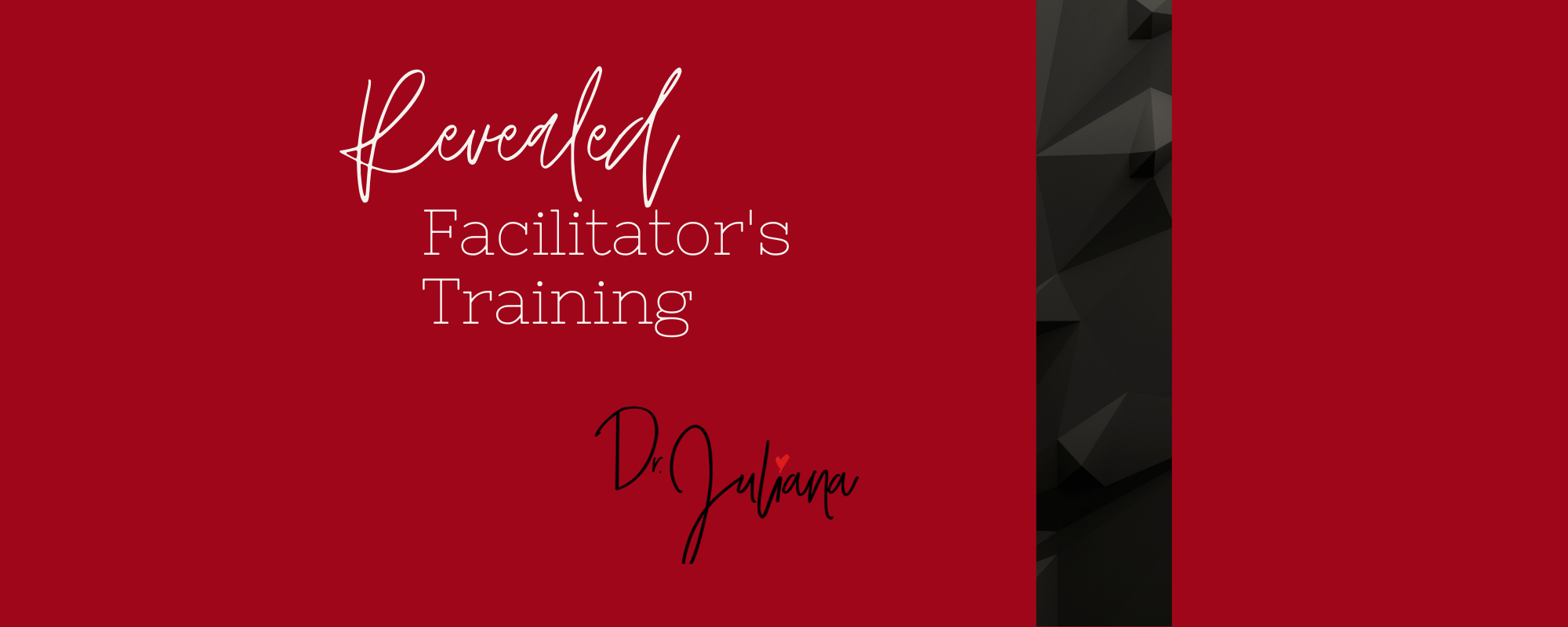 I am so thrilled you are a part of the REVEALED facilitator's community.
This is a special group leading a profound change in the conversation about sexuality. The REVEALED community is one that offers healing and celebration within a tried and true framework.  
REVEALED is not a benign endeavor. Becoming a facilitator will not be a static journey.
Module Text
More Module Text
Module Text