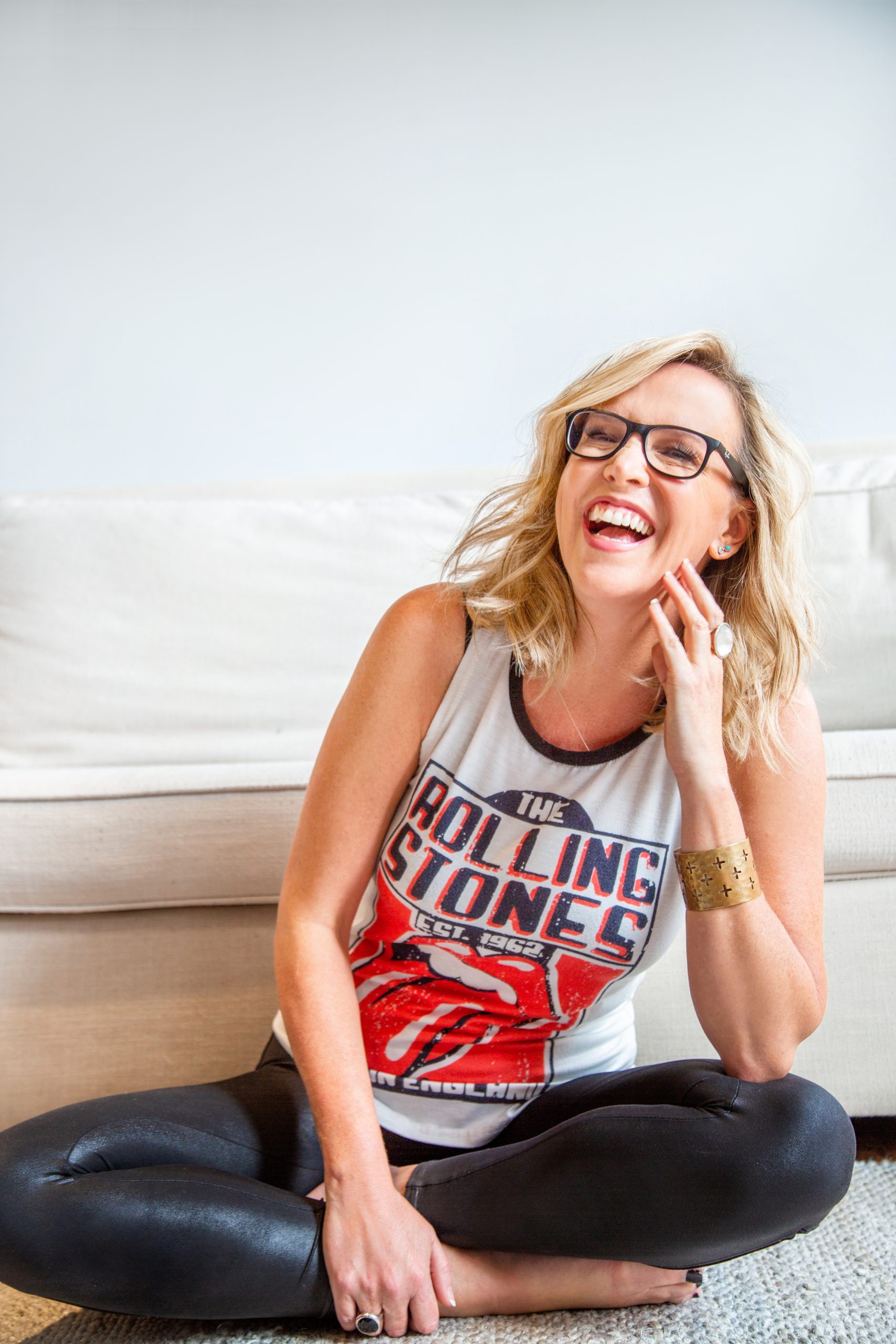 Let's get naked, stripped down to our truest, whole selves.
I'm that friend who knows a hell of a lot about sex and sexuality, doesn't make you feel awkward, allows you space to be seen and heard and has decades of experience doing so.
A PhD, two professional licenses, and a passion for empowering others to find a deeper, more meaningful sexual connection to themselves and others gives me the foundation I need to do what I do. This is my life's work guided by those who laid the groundwork before me. Are you ready to carry that work forward in your own life? Join me! 
Unleashed. Undressed. Unstoppable.
Doesn't that sound fantastic?
I'm Dr. Juliana and I help women
rethink sex, sexuality, and pleasure.
There is nothing embarrassing about empowerment, fulfillment, and connection.
My inspiration…
As a therapist, professor, filmmaker, philanthropist, parent, friend, actress, etc.
I've talked to thousands of women who all express similar frustrations when it comes to their sexuality.
…longing for more fulfilling intimate experiences with partners.
…feeling deeply disconnected from their bodies.
…wanting to discover WHAT they really want in the bedroom and HOW to ask for it.
…searching for their spark and vibrancy.
● Transform into a self-assured being and make sexual decisions aligned to your values and self-worth.
● Heal past experiences and empower yourself for the future.
● Define for yourself who you are as a person and a sexual being.
● Harness an amazing level of confidence in yourself to achieve and overcome.
● Learn skills and tips to bring more pleasure and connection to YOURSELF and others.
● Reconnect with your partner(s) and take your relationship(s) to new heights and depths.
What would your life look like
if you transformed in the ways you desire?
There's only one way to find out.
Dr. Juliana was the first to help me with my history of sexual trauma and self-injury. She met me where I was at and challenged me when I needed it. I have come to a place of healing where I can have a healthy relationship with my husband, work with other victims, and write and speak publicly about sexual trauma.
Dr. Juliana is THE expert on female sexuality!
– Tori, Vermont, U.S.A
I was fortunate enough to work with Dr. Juliana one on one. She is approachable, genuine and keeps it real. I could ask her anything and could tell her anything and knew she wouldn't judge me and would have great information to share with me. She has a positive and inspirational perspective that has changed my life. I already felt comfortable with my sexuality and Juliana took me to a whole new level. Jump at the opportunity to work with her–go to her retreats, take her on line course, join the Be Your Own (S)expert community! You'll wish you had done it sooner!
– Dr. Bre, Dubai, UAE
Juliana's course completely changed my life's direction. She taught me how to ask questions of myself and others, how to take pause before judgment, and to find peace and acceptance with my own needs and thoughts. She taught me to feel confident in my own skin and to feel brave in exploring my desires.
– Erin, New Hampshire, U.S.A
Attending Dr. Juliana's retreat far exceeded my expectations. I never anticipated it to be so pampering! It was incredibly therapeutic, but that was totally masked by the fun and the warmth of the environment. I also loved that it seemed to meet everyones unique needs related to sexuality. Dr. Juliana is a gifted facilitator who is clearly a specialist on the topic, yet she is totally real and relatable. I LOVED the experience, gained so much, and DEFINITELY encourage others to participate!
– Tammi, Virginia, U.S.A
After attending Dr. Juliana's retreat I felt both encouraged, supported and empowered. The workshop not only provided educational opportunities, but inspired me to grow and understand spiritual, cultural and emotional connections and responses of my body and mind towards sex and relationships. Although I was meeting Dr. Juliana for the first time, her kindness, knowledge and approach created not just a safe, but enlightening environment that opened doors for our small group to discuss cultural, social, health and emotional influences on each person individual journey of pleasure. If you have a chance to go to Dr. Juliana's workshops or classes, you will feel renewed and inspired!
– Abby, Virginia, U.S.A
Dr. Juliana developed and delivered an engaging and invaluable workshop on women's sexuality. Her expert delivery of the material demonstrated someone who is very experienced, dynamic, and competent. She very successfully and comfortably involved the participants in a topic that can be very complex to discuss. The workshop was educational, reflective, and fun. What stood out to me is that she constantly invited us to engage at our individual comfort levels in an environment that was emotionally safe and nonjudgmental. Not only did the workshop help me grow personally, it provided me with great reference material to use in my professional practice. I recommend her highly!
– Cindy, Virginia, U.S.A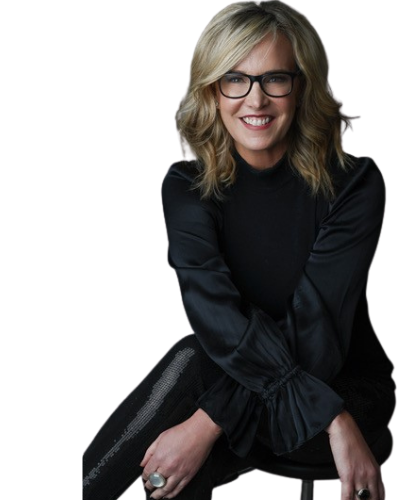 GET THE INSIDE SCOOP!
Join my newsletter for the latest inspirations, opportunities, and stay connected!
We all have sexual stories that are deeply woven into our identities, let's uncover yours.
Dr. Juliana's business and community have zero tolerance for anyone who intentionally silences, ignores, discriminates against or causes harm to Black; Latina X; Asian people; people of color; Indigenous people; those of multiple races; LGBTQIA+; nonbinary people; gender fluid persons; immigrants; neuro-divergent people; varying physical capabilities; and those of religious and spiritual communities. If you feel left out of this list, please let us know. Dr. Juliana and her team are passionate about having adaptations and accommodations to anyone who has specific physical, sensory, learning or mental needs in her courses and programs. We recognize we all need to continue to learn, support, and work to reduce our unintentional harm to others and this is a space that encourages mistake-making and learning to better our relations with those around us whose daily experiences differ from our own.  
If even reading the above paragraph makes you uncomfortable, this is not the community nor the space for you.