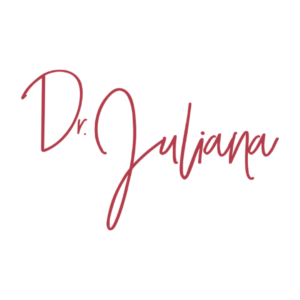 My philosophy, method, and over 20 years of experience will change the way you view yourself and your life.


My clients are real people who deserve access to real listening, real information, and real solutions.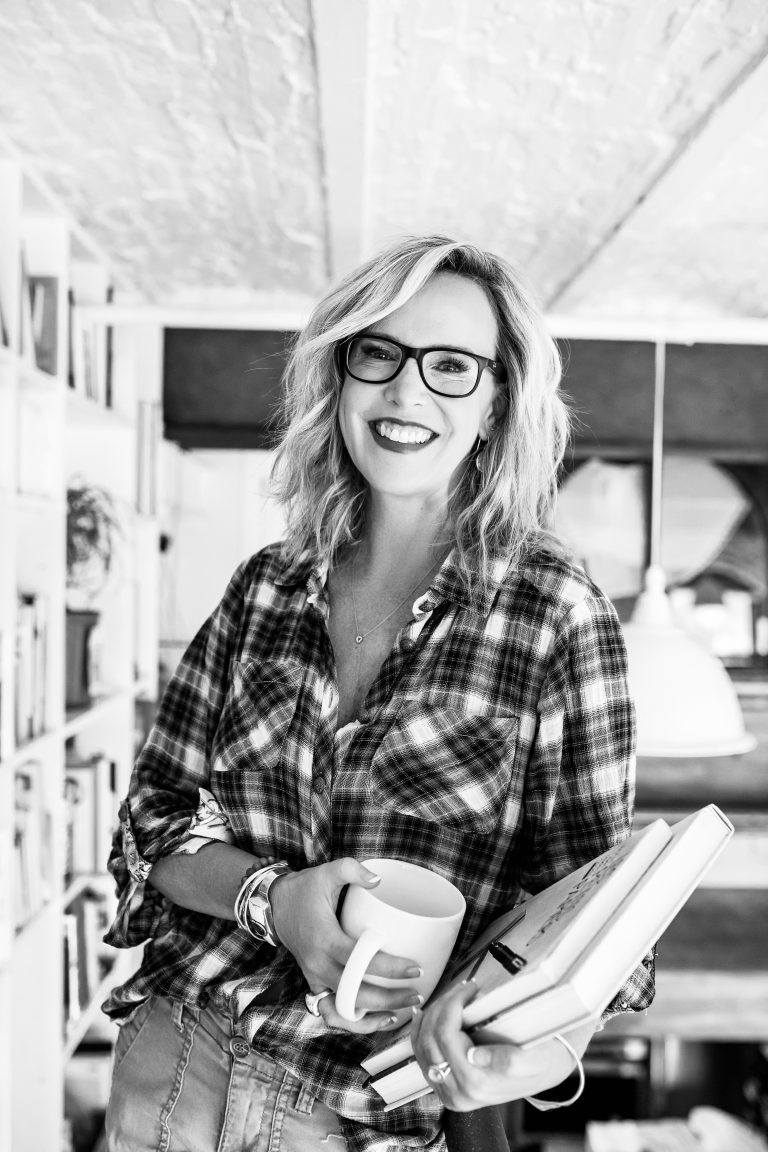 I am a trained therapist and hold a License of Professional Counseling, a License of Marriage and Family Therapy, and earned a PhD in Counselor Education and Supervision.
Everyone receives the same care, same connections, and same revelations regardless of where they are.

You will receive a comprehensive guide to knowing the difference between coaching and therapy when you book your first session.  
I'm passionate about my practice stretching to meet you wherever you may be, whoever you are! Whether individually, in relationship, in my hometown or on another time zone, I look forward to working with you!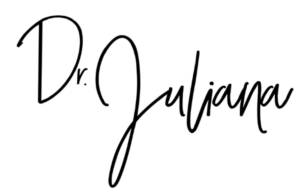 30 minutes
For new clients only
Meet and greet
Go over desires and goals
Mutually agree if we are a good fit!
$100 USD
50 minutes
For new and returning clients
One-on-one discovery 
Work towards your desires and goals
Transform your life, sexually and beyond!
$250 USD
50 minutes
For new and returning clients
Discovery through relationship
Work on shared desires and goals
Transform your lives, together!
$300 USD
I do not take any forms of insurance at this time for any appointments.

Payments are made via CC after each appointment and are subject to the our cancellation / late fee policies as written in our pre-appointment paperwork.
My team uses a client care management system to book, collect client paperwork, host virtual appointments, and invoice. You will receive access to a client portal where you will book your appointments, manage your account, and pay for your services.  
If you are a new client, you are welcome to book a 30 minute Consult Call to see if we are a good fit, or you can book an Individual or Couples Session for the full 50 mins if you're ready to dive in. 
Together we'll unearth your desires, banish your hangups,
and work on your personal goals that will transform your whole life – relationally, sexually, personally, and well beyond.