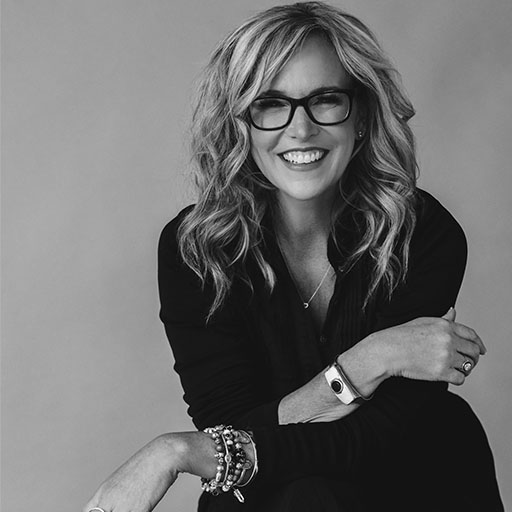 This is the team that helps me to bring my vision, voice, and passion to life! These individuals from different backgrounds, timezones, walks of life, each with a unique story to tell help to make up the community that I rely on day in and day out to share my work with the world. I pride myself on choosing individuals that bring different skillsets, work-styles, perspectives, and character to my world so that I can be a better resource and support to them and therefore all of you.
It is extremely important to me that my team feels supported, challenged, excited, and passionate about working for me as I believe it truly reflects in the end result of what I share. I couldn't do it without my current team and can't wait to continue to grow in diversity, specialty, passion, and knowledge to create an ever-evolving and dynamic team.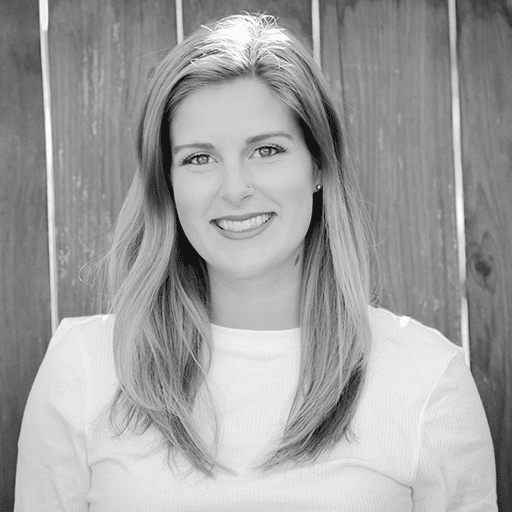 Ellie
Client Care Manager
She / Her
Ellie manages the important job of caring for our clients. Making appointments, overseeing the flow of care and scheduling, and so much more, Ellie is our go-to support role!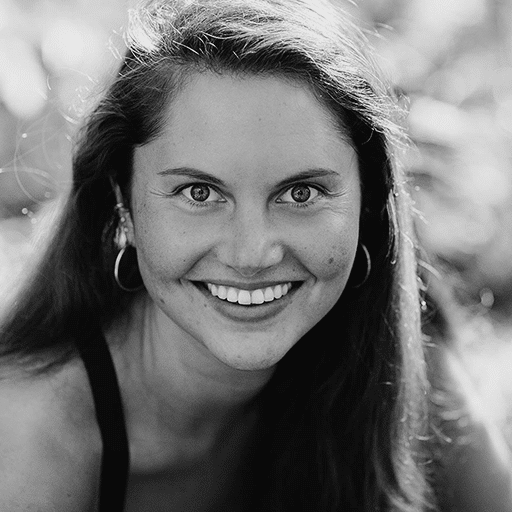 Kaitlin
COO & Community Care
She / Her
Forever reimagining, laughing with, witnessing, learning from, moving through, and appreciating the world around her – always with great tunes on! Kaitlin manages business development, the amazing team, communications, external relations, coordination, and many other odds and ends.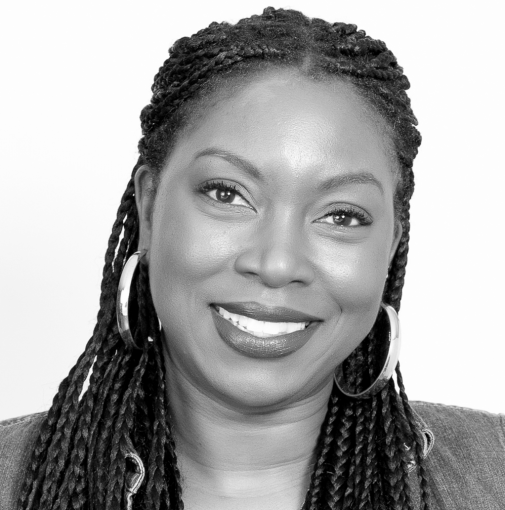 Shelley
Website Development & Design
She / Her
Shelley has a passion for making websites, not just beautiful, but also effective. She wants people to be able to easily navigate her websites and find information. In her spare time, she loves the beach, long walks, and great books.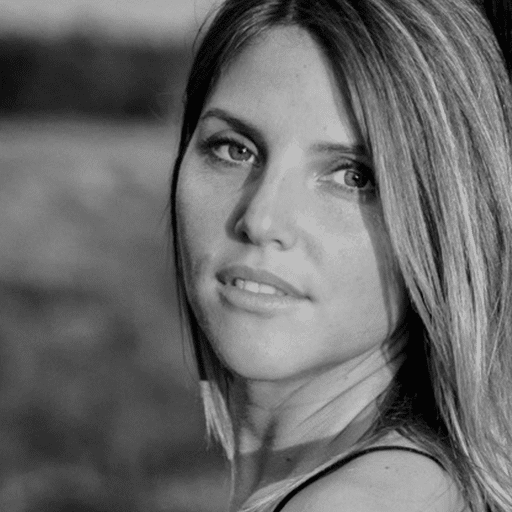 Jacqueline
Agency in Action Ambassador
She / Her
Love's movement and making things happen, she is always looking for the most nourishing way to achieve that. Jacqueline manages client relations, internal scheduling, calendars, coordination, finances, and so much more.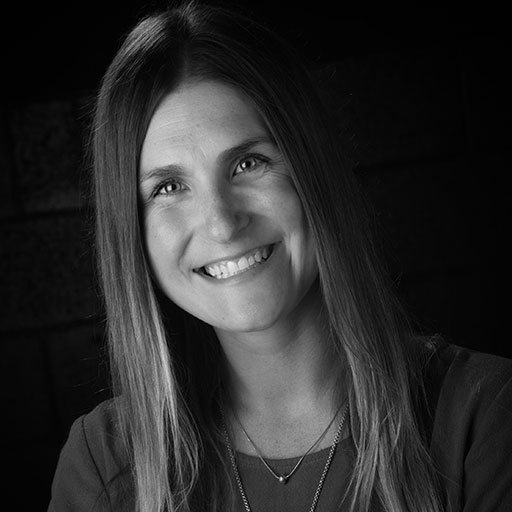 Dana
Social Impact Project Manager
She / Her
Dana facilitates group projects so they are pleasurable (and don't feel like a pain in the ass) — bringing people together for projects that matter. She celebrates every project with a pint of craft beer and walking in the woods.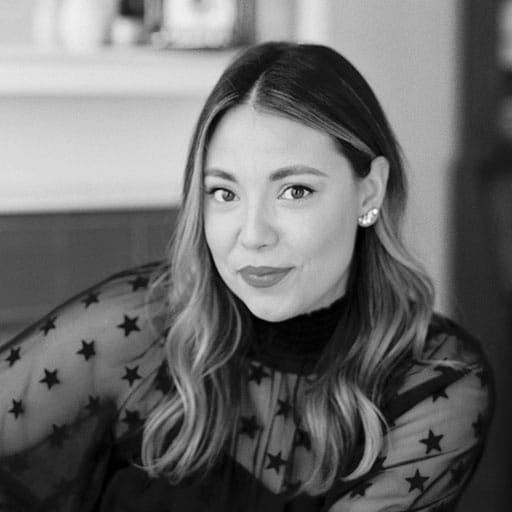 Kristin
Public Relations
She / Her
Committed to bold business, bold people, and bold strategy. Kristin represents me and my business with pride!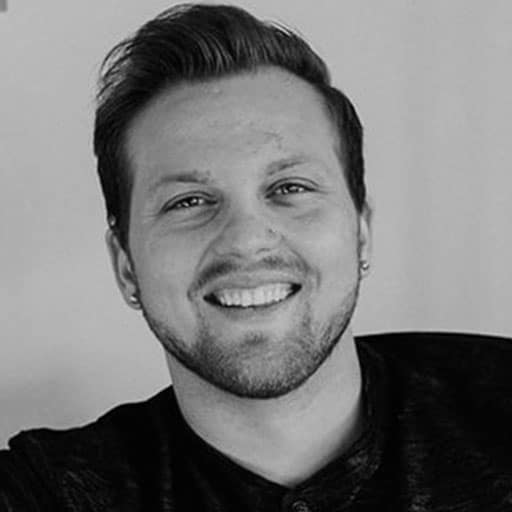 Nick
Project Manager
He / His
Owner of Heron Consulting, Nick is an energetic and multi-passionate project manager. He thrives in collaboration, finding simples solutions to complex problems, and in stewarding change.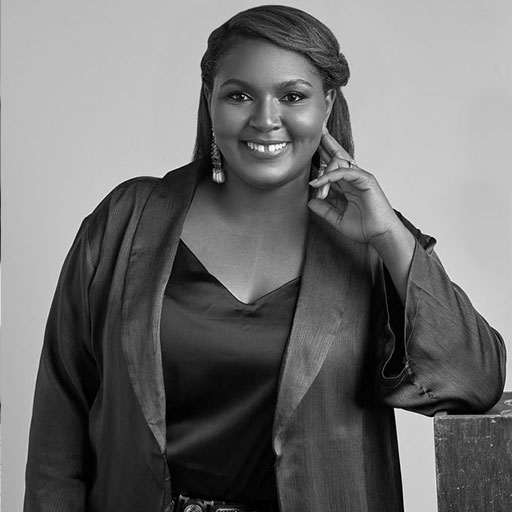 Kimone
HR Strategist
She / Her
Kimone redefines the hiring process to attract diverse candidates and strategizes for intentional and inclusive human resource solutions.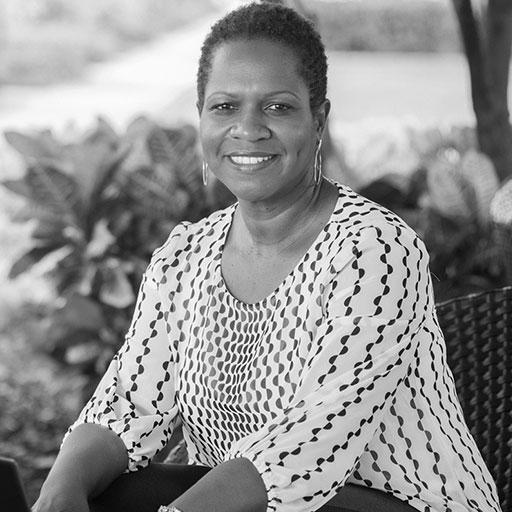 Nicole
Finance Management
She / Her
Nicole has a passion for organizing and automating women entrepreneur's finances and businesses and empowering women to reclaim their financial freedom and success.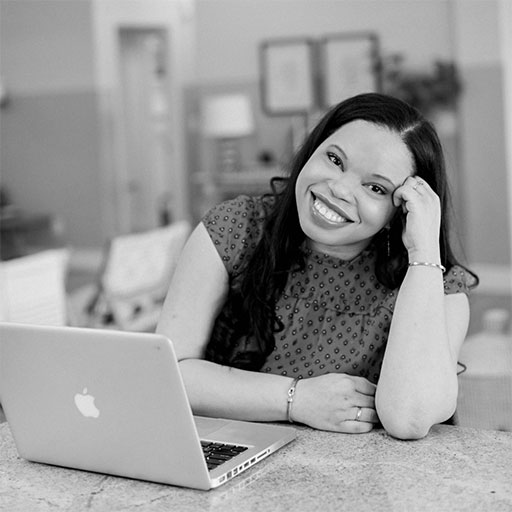 Latasha
Launch Consultant
She / Her
Latasha supports her clients through successful launches, takes daily karaoke breaks, and has a knack for perfect team for the job!
I am committed to building an equitable, anti-racist organization, company, and community. I believe in, implement, and honor the Anti-Racist Small Business Pledge.
unleashed,
uncovered,
unstoppable