Spice Up Your Next Event with Dr. Juliana.
Dr. Juliana is a power-house speaker who knows how to connect and empower an audience. Your guests will leave feeling inspired, educated, and truly seen. She's spent over a decade helping women and men all over the world feel empowered, connected, and in control of their relationships and sexual lives. She holds a Ph.D. in Counseling Education and is a licensed marriage and family therapist & a licensed professional counselor.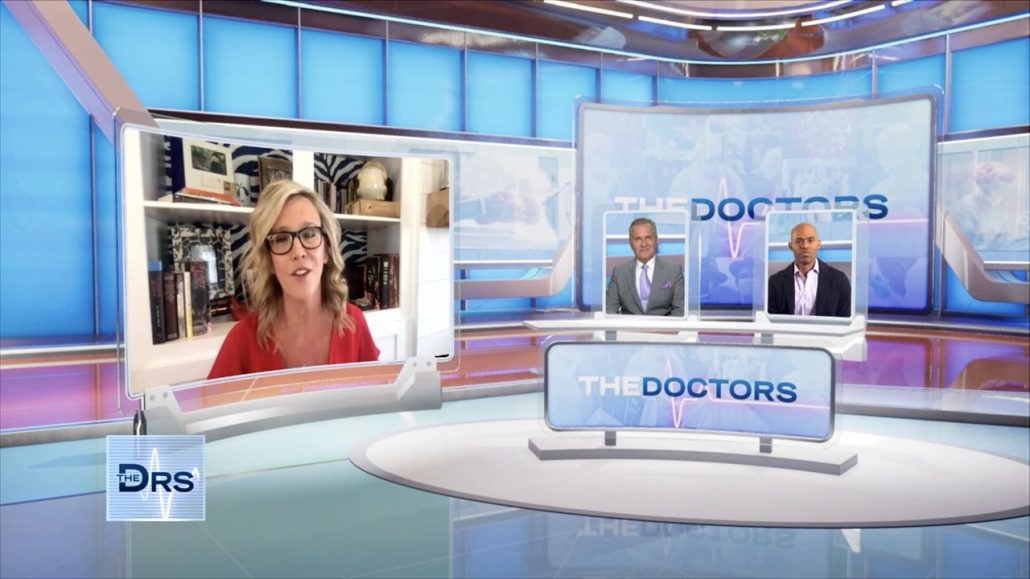 Topics
Dr. Juliana can discuss various topics related to sex, relationships, and love. Some previous discussions have included:
Understanding Your Sexual Journey

Sex ed for adults

Tantra 101

How Sexuality relates to your professional life

Be Your Own (S)expert: A Holistic Way of Understanding Sex

Finding Sexy: Reclaiming What Sexy Means to You

The Wanting: All You Need to Know about Libido and Desire

Forming a new relationship with your body

Embracing fantasies and desires

Communication and Sex

Kink 101

Porn: Responsibility & Addiction

#Metoo in the workplace

Talking to your kids about sex & porn

Life after a loss of a loved one

Life and sex after divorce

College topics (Consent, The first 6 weeks of Freshman year, The Sex Ed you never received)

Counseling/Medical topics (how to be a sexually-informed practitioner, how to be a safe & sex-positive person for your patients)

Domestic violence

How to understand and tell your sexual stories

& more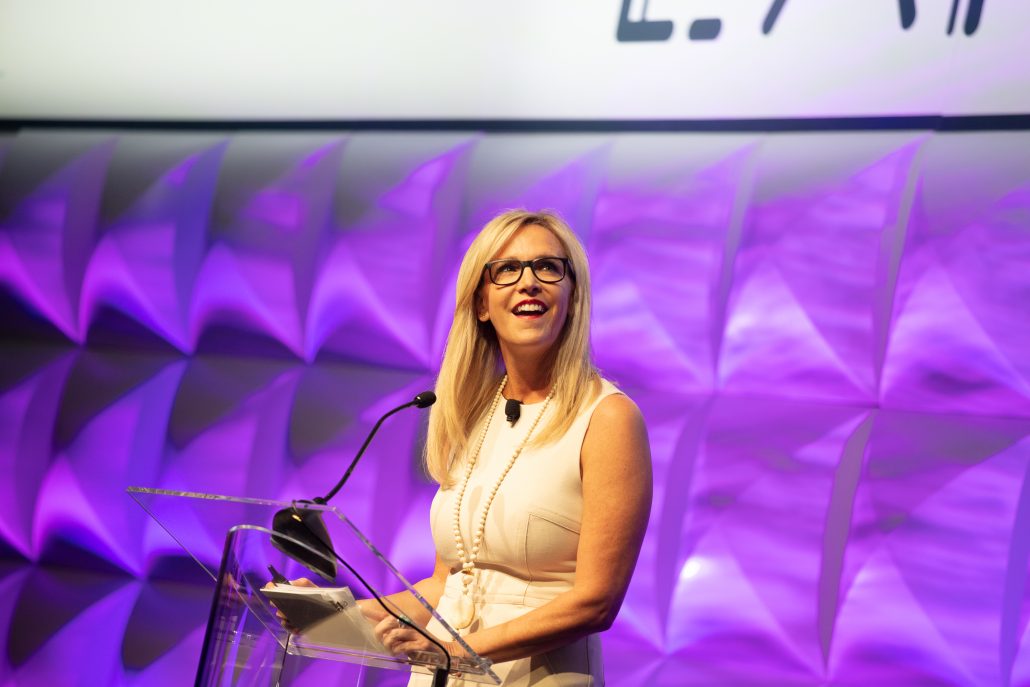 What Audiences and Coordinators Are Saying
"Dr. Juliana is an engaging speaker. She made me laugh, she made me learn, and she made me think about things differently. I went into her talk thinking I'd be hearing about sex and walked out with so many life lessons. I can't wait to see her again."
"OMG!  Dr. Juliana is the bomb! #biggestfan"
"Every year I come to this event, I make sure I don't schedule anything during the time she will be talking. I do not want to miss her! I don't even care what the topic is because I know she is going to be interesting and funny. She is just so relatable."
"As soon as she starts talking, I feel like she is speaking my language and knows my story."
"I've seen Dr. Juliana talk in an intimate environment and in a huge crowd. She is amazing in both."
"I always leave her talks wishing she was my best friend and kind of feeling like she became one."
"Dr. Juliana is my go-to speaker. One of my all-time favorites to book.  She is easy to work with, delivers in spades, and is always a crowd-pleaser!"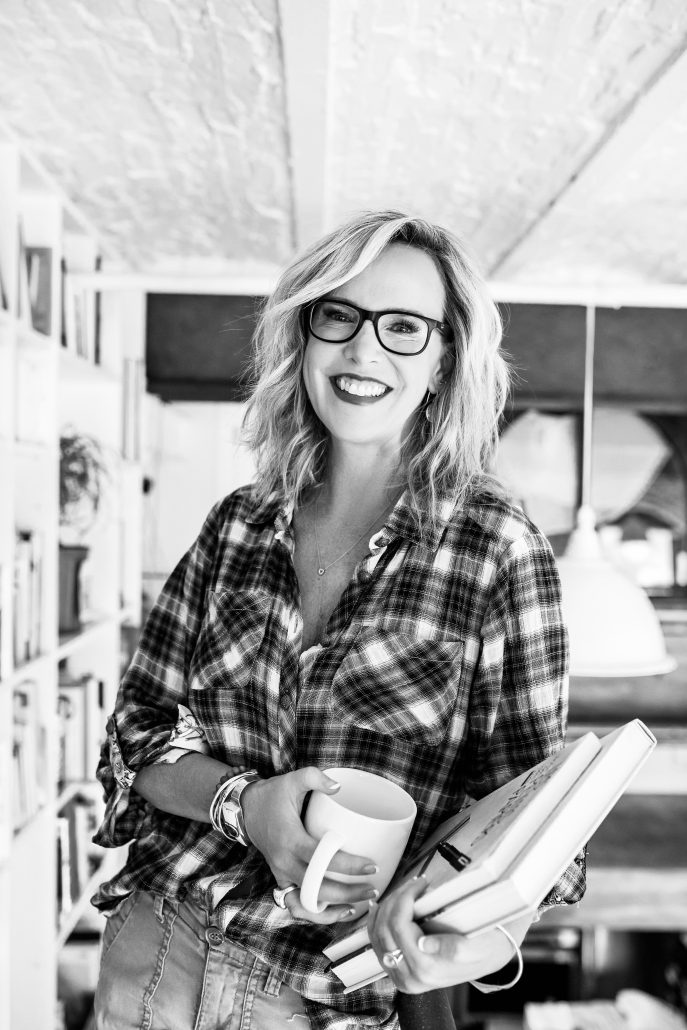 Dr. Juliana is a licensed marriage and family therapist and a counselor with a Ph.D. in counseling education. For 20 years, she's worked with clients to help them manage relationships, sexuality, confidence, infertility, and more. Her work has been featured in Oprah, CBS's The DrS., The Wall Street Journal, Forbes, Women's Health, The Discovery Channel, Martha Stewart, Conde Nest, TV Panel ShareCare, Inc., and Shape (among others).
Her flagship courses include REVEALED: Uncovering your Sexual Story, REVEALED International Facilitation Certification, Be Your Own (S)expert and The Wanting. She's also a writer and thought-leader, and she speaks to audiences around the world. Most recently, she was named the Lifestyle Expert for Tempur Sealy, where she also serves on their Sleep Council, is the therapist at large for The Broadway Collective, and (s)expert for Campowerment.
WANT TO BOOK ME FOR A SPEAKING EVENT?
Fill out this form and let me know more about you, your event, and what you are looking for in a talk!