Therapists, Counselors, Coaches
Sex Educators, Sex Workers, Nutritionists
Social Workers, Psychologists
Movement Professionals, Body Workers, Educators,
Medical Professionals, Support Staff & More…
You spend a lot of your time holding space for others. Being the expert in the room. Needing to know the answers. Having to put your life on hold to be there for others.
Where is the space for you to be held and heard?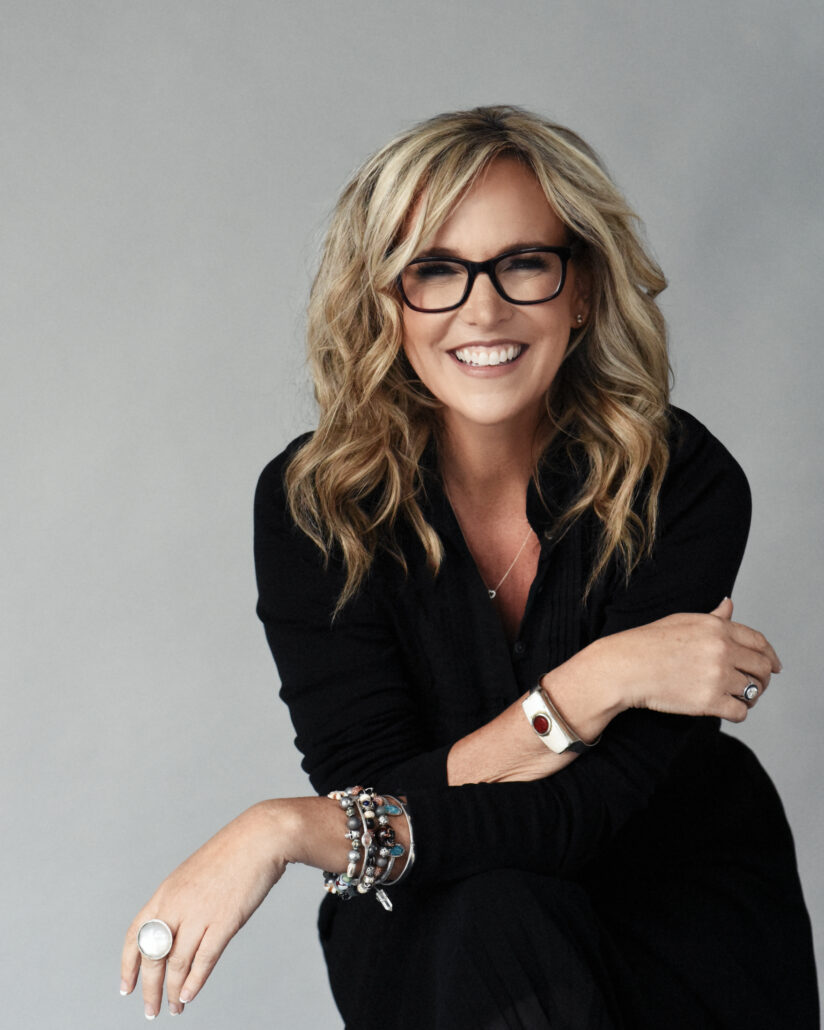 RESTORED is a weekly support group for professional helpers.
Payment is made monthly on the 1st of the month, set up through an AutoPay system. The monthly rate will be calculated for how many meetings are offered within that month. Payment is NOT based on attendance.
Weekly Rate: $80
Average Monthly Rate: $320 

*** SPECIAL INTRODUCTORY RATE ***

Weekly Rate: $65
Average Monthly Rate: $260
For those who join for the month of December, you will receive this introductory rate as long as you continue in the group.
Those who join in 2023 will join at the regular rate above.
WEDNESDAYS 3:30p – 4:30p ET
December 7, 14, 21, 28
January 4, 11, 18, 25
February 1, 8, 15, 22
March 1, 8, 15, 22, 29
Terms and conditions made available post-consult call and invitation to the group.
I ask for one month's notice to leave if you plan on exiting our group container.
No refunds are given for partial months.
This is a safe and supportive group that agrees to abide by the Dr. Juliana business pledge below.
We have zero tolerance for anyone who intentionally silences, ignores, discriminates against or causes harm to Black; Latina X; Asian people; people of color; Indigenous people; those of multiple races; LGBTQIA+; nonbinary people; gender fluid persons; immigrants; neuro-divergent people; varying physical capabilities; and those of religious and spiritual communities.
If you feel left out of this list, please let us know. Dr. Juliana and her team are passionate about having adaptations and accommodations to anyone who has specific physical, sensory, learning or mental needs in her courses and programs.
We recognize we all need to continue to learn, support, and work to reduce our unintentional harm to others and this is a space that encourages mistake-making and learning to better our relations with those around us whose daily experiences differ from our own.
If even reading the above paragraph makes you uncomfortable, this is not the community nor the space for you.