Take REVEALED to the next level. Be a part of the new Sexual Revolution...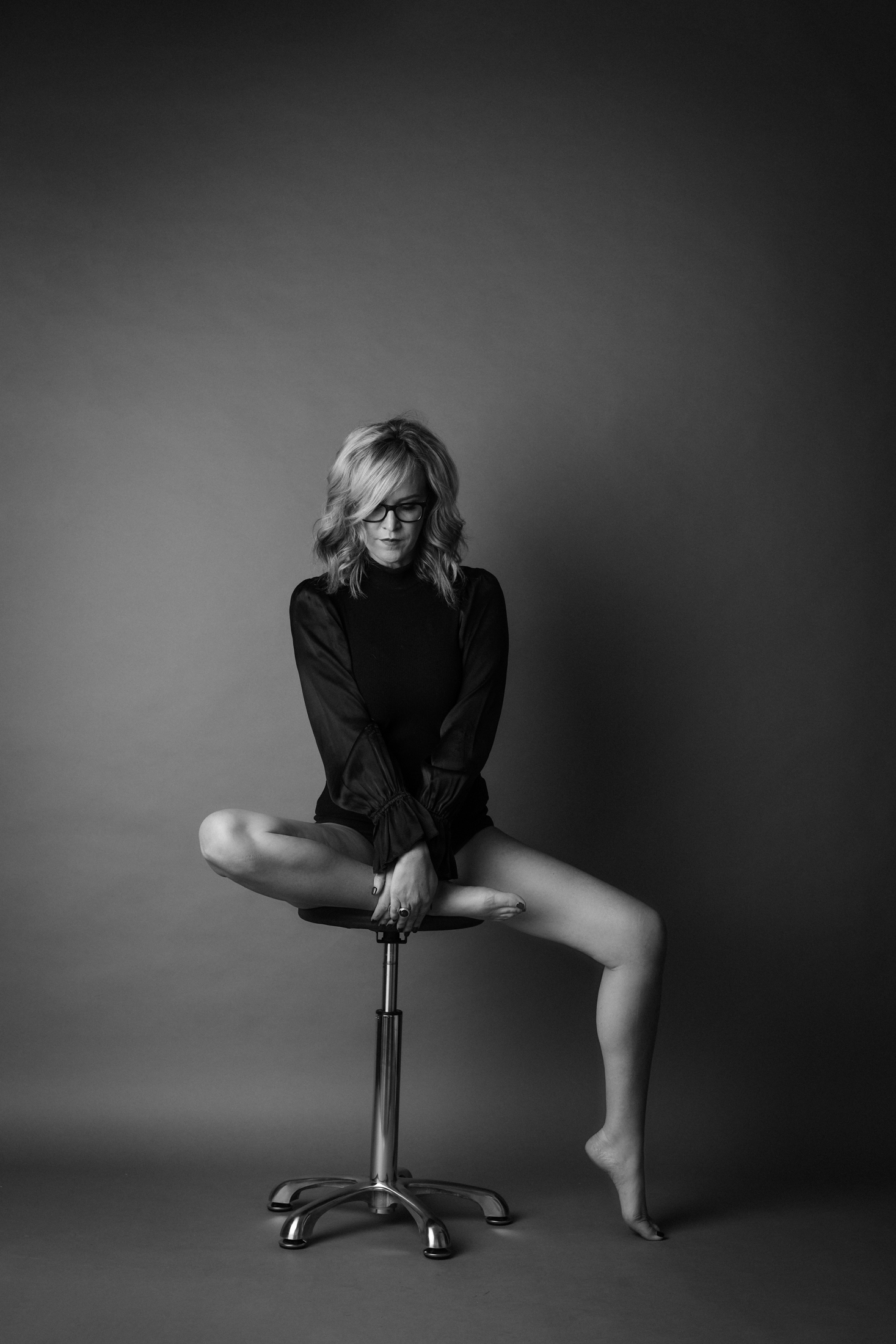 Our sexual stories are intrinsically part of who we are and how we show up in the world – part of our complex tapestry.
REVEALED is a course designed for you to discover and share your sexual story.
REVEALED for Facilitators is a course for you to discover, share, and inspire others to do the same.
Every story has a place, all deeply vital, deserving of consideration and understanding and we're ready to acknowledge yours… are you?
Our sexuality and sexual identity shows up in our relationships (intimate or not), conversations, communication, connection, patterns of behavior, habits, work life, identities, and whole sense of self.
Until we heal our relationships to our own sexual identities, our relationships to everything else will remain
broken and incomplete.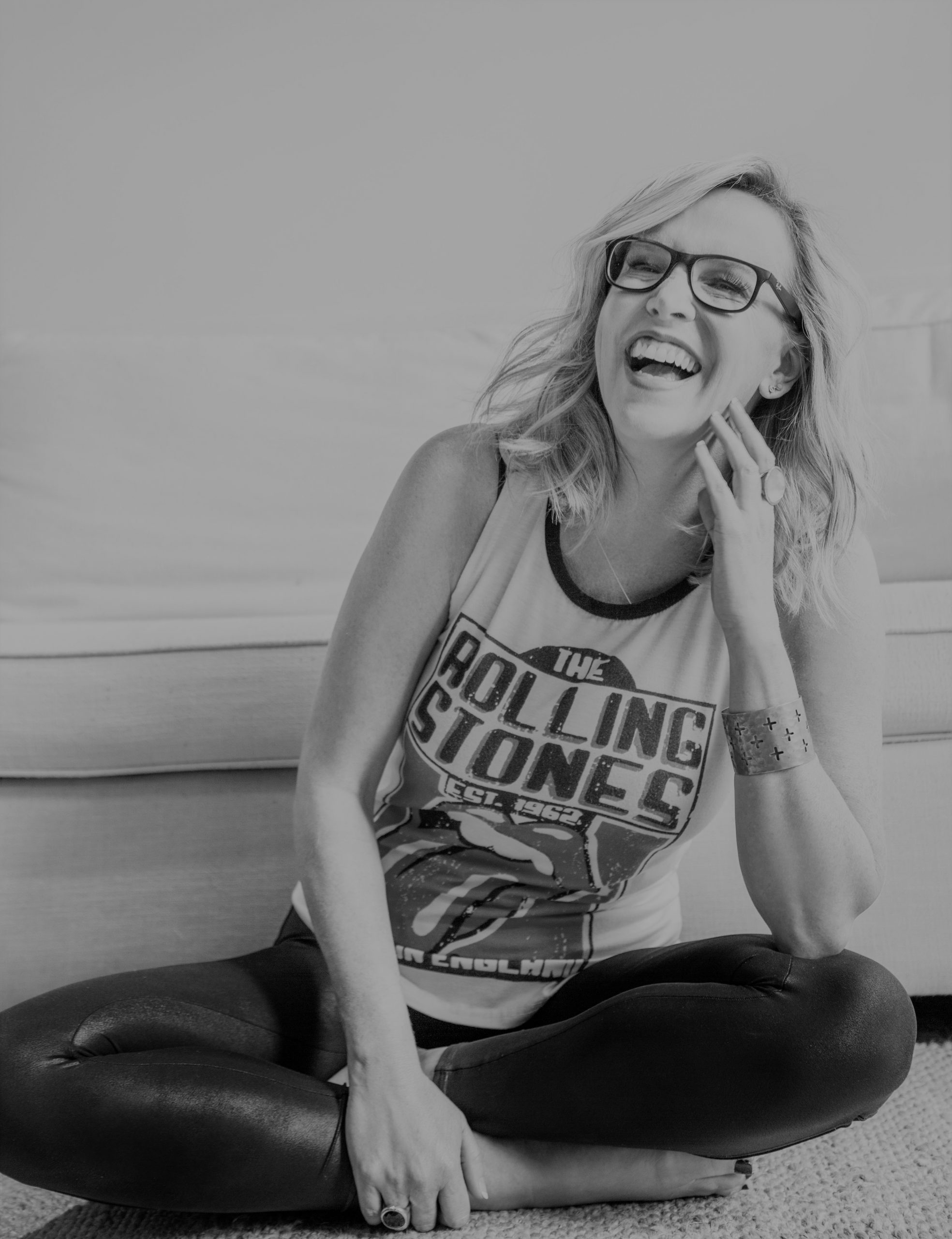 Who is the REVEALED for Facilitators Course for?
This is for those of us ready to bravely usher in a new level of self love and understanding.
Those seeking the kind of self love and understanding that comes from finally, intimately, knowing and telling our own stories of sexuality.
For ALL races, gender expressions, ages, sexual orientations, locations, cultures, facilitation skills and business experience.. everyone!
You don't need anything beyond a calling to facilitate this transformation in the lives of others in order to successfully facilitate REVEALED
I want to lead the (REVEAL)ution
What's Inside…
The REVEALED Facilitation Training Program is two programs in one.
It's taught in three phases outlined below through weekly live classes. You will receive a complete manual, weekly assignments, and all the materials and support you need to get you started! 
Experience REVEALED: Uncovering your Sexual Story
Transform your relationship with yourself through a complete, deep, and intimate dive into your own sexual stories so you can rediscover your whole self, bringing all the pieces of who you are finally back together.

Spend 8 weeks diving into Dr. Juliana's 10 tenets of Holistic Sexuality, learning more deeply about yourself, your sexuality, and your identity week by week.

At the end of the 8 weeks, share one of your sexual stories with the group in a cathartic and beautiful experience
Learn to Facilitate REVEALED
Learn what it takes to comprehensively run REVEALED courses for others, including…

Understand the REVEALED framework

The basics of facilitation, group dynamics, and holding safe space.

The step-by-step process of guiding someone through the curriculum.

PLUS jumpstart your income generating business by facilitating REVEALED, understanding the marketing, advertising, business model, and money mindset.
Real Time REVEALED Facilitation Support
Navigate your first REVEALED group in real time with real support so you can successfully lead others into their sexual (REVEAL)ations.

Facilitate your own REVEALED group with simultaneous weekly support to help you navigate the process.

With a PhD in training therapists, Dr. Juliana holds your hand to give you the most comprehensive, complete education and support on being a facilitator - even if you have no training or experience at all!
$6000 USD
$1000 USD non-refundable deposit
Email: Jacqueline@dr-juliana.com to get started today!

Payment plans Available Upon Request
Remaining $5000 due before first session
See Safe-Space Guarantee Below
REVEALED's Safe Space Guarantee
REVEALED is a course for everyone. If you actively participate, give your all, come with an open mind and heart, and join the live video chat sessions / weekly lessons for 3 weeks and feel as if you haven't learned anything about yourself, feel like the experience is not for you, or you find it to be an unsafe space for you we will refund your full investment.
We will be in touch with an exit interview that must be completed before the refund to make sure we better our program for future participants.
We're all sexual beings and we all deserve a safe space to shed shame, express vulnerability, and be seen.
If you have a heartbeat, you have sexuality. If you 'have' sexuality, you need REVEALED. Once you've REVEALED your sexual stories, you can facilitate REVEALED for others.
That's how we lead a Sexual (REVEAL)ution
Do you offer refunds/a guarantee?
If after 21 days, you feel that the experience isn't for you/isn't a safe space for you, simply email Juliana at drjulianahauser@gmail.com and let her know–and we'll refund your full investment.
When does the program start?
Is there a set time of the week that we'll meet?
How many individuals will be in the program?
Each group is capped at 10 individuals.
Do I get access to the course materials right away and for life?
The course material is given weekly and you have it for as long as you are a certified facilitator in good standing.
What if I miss a session - will they be recorded?
I do not record sessions due to confidentiality matters.  There are precorded teaching videos that cover the material that you will have access to! You will not become certified if I deem your participation unsatisfactory.