REVEALED allows you to uncover your unique sexual story and identity. 

Our sexual stories are intrinsically part of who we are and how we show up in the world – part of our complex tapestry. REVEALED is a course designed for you to discover and share your sexual story.
Memories, profound moments, and experiences that define who we are are often left in the dark, discussed only in whispers and half-truths, hidden behind jokes, buried in taboo. 
If you can already feel your cheeks flush thinking about an "embarrassing" moment during intimacy, if there is an experience that feels unspeakable and hard to verbalize, if you're whisked away to a faraway fantasy remembering one of those nights of toe-curling rapture, if you're dreaming of a safe  place to spill your intimate longings, having flashbacks to that back-seat-of-the-car moment from highschool, etc…YOU are in the right place. 
Regardless of the story you are ready to tell, how you identify, how you present yourself to the world, the body that you're in — REVEALED is ready to support you craft it, share it, and release it into a safe and loving container where it will be held without judgment, bias, or fear of rejection.
Every story has a place, all deeply vital, deserving of consideration and understanding and we're ready to acknowledge yours... are you?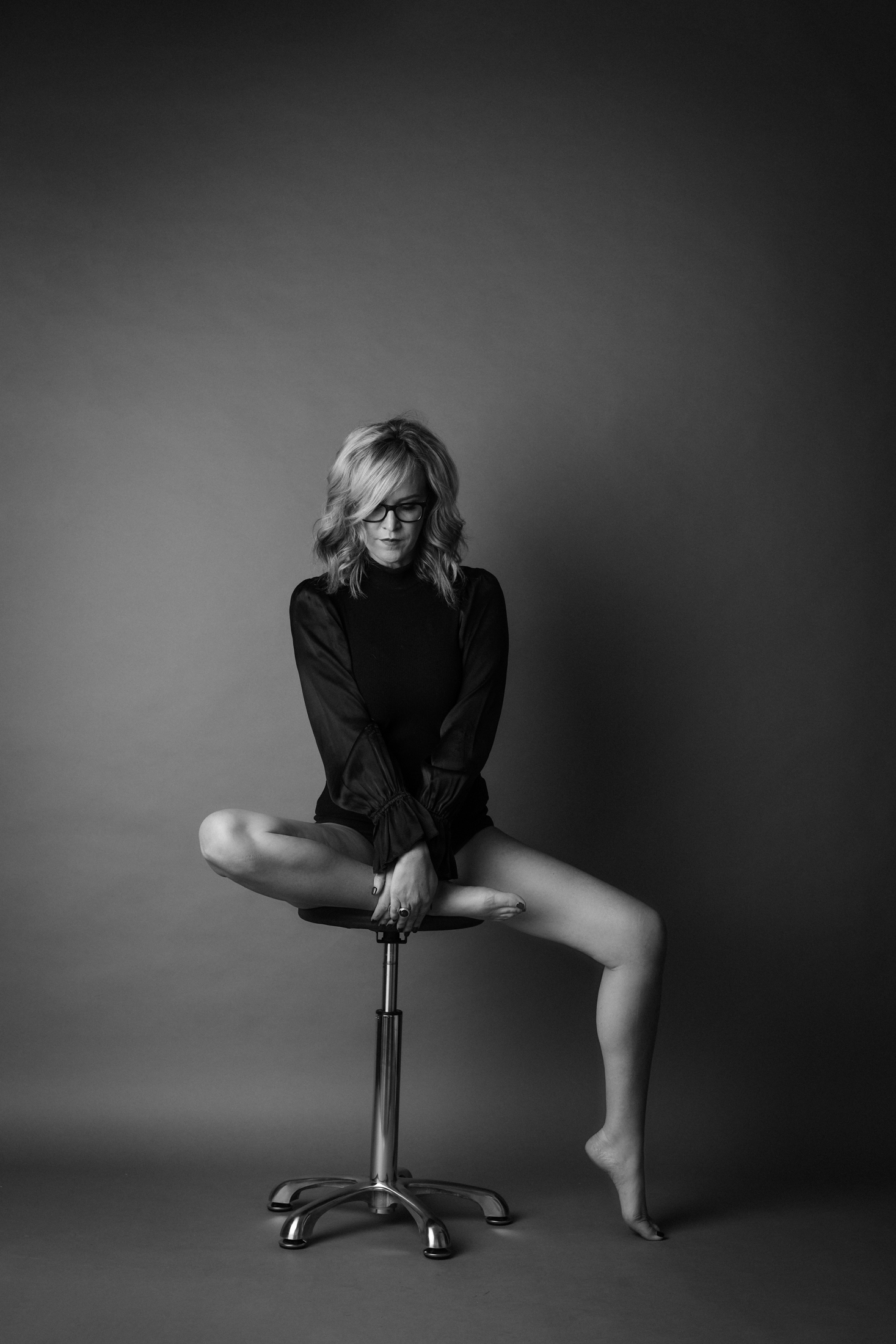 REVEALED is a course and community that will help you to uncover your sexual story. 
By the end of REVEALED you will have written, read, and listened to stories of celebration and healing, passion and heartbreak, love and loss. These stories are our lives. These stories are what make us human so it's about time we shared them in a safe space designed to hold it all with reverence, grace, and understanding.
REVEALED will allow you to:
Experience deeper intimacy with yourself and those in your life, not just sexually
Confidently make decisions and manage the intended and unintended consequences of them
Strengthen your resiliency skills and break down personal protective walls
Become a better listener through witnessing other's REVEALing
Speak comfortably about sexuality in a healthy, open manner to people of all ages
Bravely approach your sexual encounters with intention
Discover what you want and don't want, honestly and authentically without shame
… begin your life-long journey of knowing, appreciating, and acknowledging your whole and true self — writing your own story.
The Investment
$1200 USD
$200 USD non-refundable deposit
Payment plans available upon request
See Safe-Space Guarantee Below

10 Weeks
1 hour virtual live session each week
Get on the Waiting List for the Next Group by Emailing Below! 
Email us to get started today!
REVEALED's Safe Space Guarantee
REVEALED is a course for everyone. If you actively participate, give your all, come with an open mind and heart, and join the live video chat sessions / weekly lessons for 3 weeks and feel as if you haven't learned anything about yourself, feel like the experience is not for you, or you find it to be an unsafe space for you we will refund your full investment.
We will be in touch with an exit interview that must be completed before the refund to make sure we better our program for future participants.
We're all sexual beings and we all deserve a safe space to shed shame, express vulnerability, and be seen.
Past Participants Share How REVEALED Transformed Their Lives
I love working with Dr. Juliana. She is incredibly perceptive and able to help cut to the essence of what needs to be said and explored and to frame it in a non-threatening way. In short, she is really amazing and very gifted. I would say working with Dr. J and in the course REVEALED was among the most rich and stimulating professional experiences I have had. I grew as a woman and a human and gained insight in ways I had not anticipated. The content is accessible and also profound. I felt like the weeks together did more for my self-development than years of therapy.
The bonding and camaraderie with other women is wonderful. Hearing other women open up and be vulnerable is an honor and a privilege that changes you. I also realized that I kept secrets – from myself and others. Discovering incidents from my past that I had forgotten or thought were not important was a game changer for me. These were experiences that I discovered kept me small and sad. Opening them up grew my life and myself. Dr. J is a remarkable cheerleader, facilitator and took care of everyone. She is so smart and can take something we said in an abstract way and make analogies that paint pictures to help one along. This changed my life.
The REVEALED timeline will become a living document as I continue to make additions and use it as a tool for reflection. The Deep Dives were a significant tool for prompting my own writing and provided me with significant insights. After I read my healing story, it was the first time that I recognized the significance of the theme "I am not chosen" as a pattern in my relationships. The healing for me was immediate. I felt a change in me the moment I stopped reading.
Revealed was a totally unexpected and remarkable experience. I am not a stranger to new, adventurous and out-of-the-box workshops. I was committed to go all-in, and when I emerged I had experienced untold joy, connection, compassion and realizations that I never knew before. Tapping in and unraveling my sexuality and sexual power brought deeper questions and revelations relating to all aspects of my past, present and future. This experience is merely the start of an inner exploration that is taking me to places I was never aware of. In a word – agency! Me and me, at my most vulnerable and most powerful.
Anonymous
Juliana's course completely changed my life's direction. She taught me how to ask questions of myself and others, how to take pause before judgment, and to find peace and acceptance with my own needs and thoughts. She taught me to feel confident in my own skin and to feel brave in exploring my desires.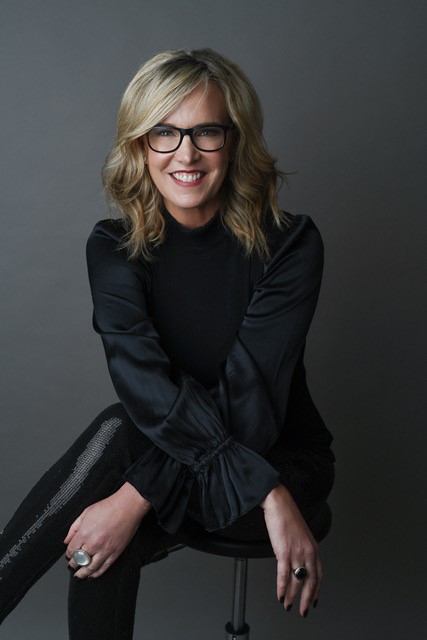 I believe our sexuality is our essence.
That's why for the past 12 years, I've helped individuals all over the world take ownership, feel connected, and in control of their relationships and sexual lives.
As a licensed marriage and family therapist, a licensed professional counselor, with a Ph.D. in Counseling Education, I spend my time celebrating and exploring sexuality through my online courses and with my private clients.
Every time I've hosted
Revealed: Uncovering Your Sexual Stories
, I've been overwhelmed by the impact these stories have on both the reader and the audience. 
There's no way to express the power in speaking your truth to an audience that will listen without judgment, lifting you up and filling you with confidence and love.
And it would be my honor to guide you towards revealing your sexual story too.