Discover, Plan, and Implement the
Fulfilling, Expansive Sex Life
You've Been Dreaming Of
Are you…
Ready to take control of their sexuality?
Excited to re-create their sex life?
Desiring more passion?
Wanting to enhance the communication in your relationships?
Open to building a relationship acting in agency?
Prepared to build new habits and patterns?

If you answered yes to any of the above,
The Sex Plan is right for you!

Why do I need a sex plan?
We make plans for the things that matter in our life. We hire trainers, coaches, and planners as a symbol of our commitment to growth, to build better lives, and to show up as our best selves. But our sexual lives are still something we whisper about – especially when we are unsatisfied or need something different. The Sex Plan is my offering to help you change that. As a self-reflection tool, relationship building tool, and a goal setting guide – you will develop a deeper understanding of yourself and the sexual world you want to create around you. You deserve to have the sex life of your dreams!
The Sex Plan will lead you through 3 modules of discovery that will help you:
Demystify the concept of sexuality
Normalize conversations about sex, sexuality, and relationships
Build confidence in yourself and your sex life
Deepen the knowledge of yourself as a sexual being
Understand your desires and what pleasure means to you
Identify the practices and behaviors that are important to you
Empower yourself to act in agency
Increase connection in your relationships
Learn communication skills to help you brave your depths with courage
Take responsibility in creating your own, enriched sexual life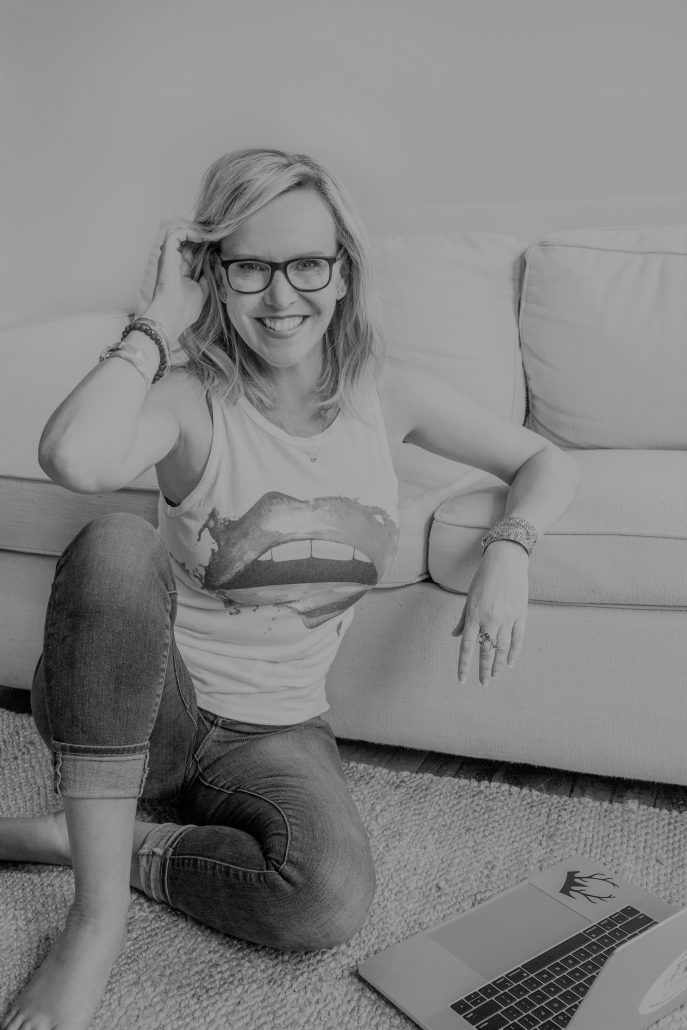 Imagine a sexual life
that's full of...
Conscious questioning that assesses your current state of alignment with your beliefs, thoughts, and feelings.

Safe space where you, your connections, partners, and/or spouse can build an enjoyable sex life from.
More pleasure, joy, satisfaction, and empowerment. 
The confidence to adapt to and work on your changing needs, wants, desires, and pleasure. 
The notion that sexuality is critical to self-development and your true essence
Meaningful connections with yourself and partner(s) that affects all other aspects of your life
A Personal Note
from Dr. Juliana
I wrote The Sex Plan because I know that we all deserve better – none of us have been properly sex educated!
Sexuality is a positive, normal part of our life that is necessary to our overall wellbeing – not a luxury. Evolved sex education is crucial to the quality of the connections you have inside of your life – inside of and outside of the bedroom.
Knowing who you are as a sexual being is truly the final frontier of self-development. Because when you know yourself in an intimate way – you know who you are in multiple areas of your life.
We have been told by every relationship book, magazine, and 'expert' that we are supposed to have a great sex life but we haven't been given the tangible steps to create that reality.
The Sex Plan is different. Through the 3 modules of discovery – we will build *your* individual plan, on *your* terms, because you took the time to decide what *you* truly want! This isn't another feel good book – it is a deep dive into your inner world through the lens of evolved sex education.
You will be lead through self-investigative activities that will let you see what your skills, strengths, and areas for growth are. The Sex Plan will help you build a durable foundation that you can revisit, year after year, to build a robust and in-depth guide for living empowered and in your agency.
It is designed to meet you where you are at – over and over again – and take you where you truly want to be. The Sex Plan



The Sex Plan is an e-workbook designed to guide you through the process of self-discovery from a holistic, evolved sex education lens.

You will then spend time reflecting on and building a tangible action plan to create a more fulfilling sex life *on your terms*.

The e-workbook will be delivered to you immediately upon purchase!
The Sex Plan
& Video Immersion
Class/Lessons? with Dr. Juliana

Dr. Juliana's video immersion/class lesson will walk you through each phase of The Sex Plan e-workbook.

Her expertise and guidance will help you deepen your understanding of communication, holistic sexuality, and move towards greater empowerment.

You will receive The Sex Plan e-workbook and access to on-demand videos immediately after purchase.
The Sex Plan
& Video Immersion
Class/Lessons?, & Private Sessions with Dr. Juliana

For those who are ready to commit to the work.

Instand access to The Sex Plan e-workbook, the video immersion class/lesson, and Dr. Juliana's calendar to schedule two private sessions with the Sexpert herself.

During your first appointment, Dr. Juliana will create a welcoming space for you to explore your desires, map your strengths, refine your goals, and build your plan.