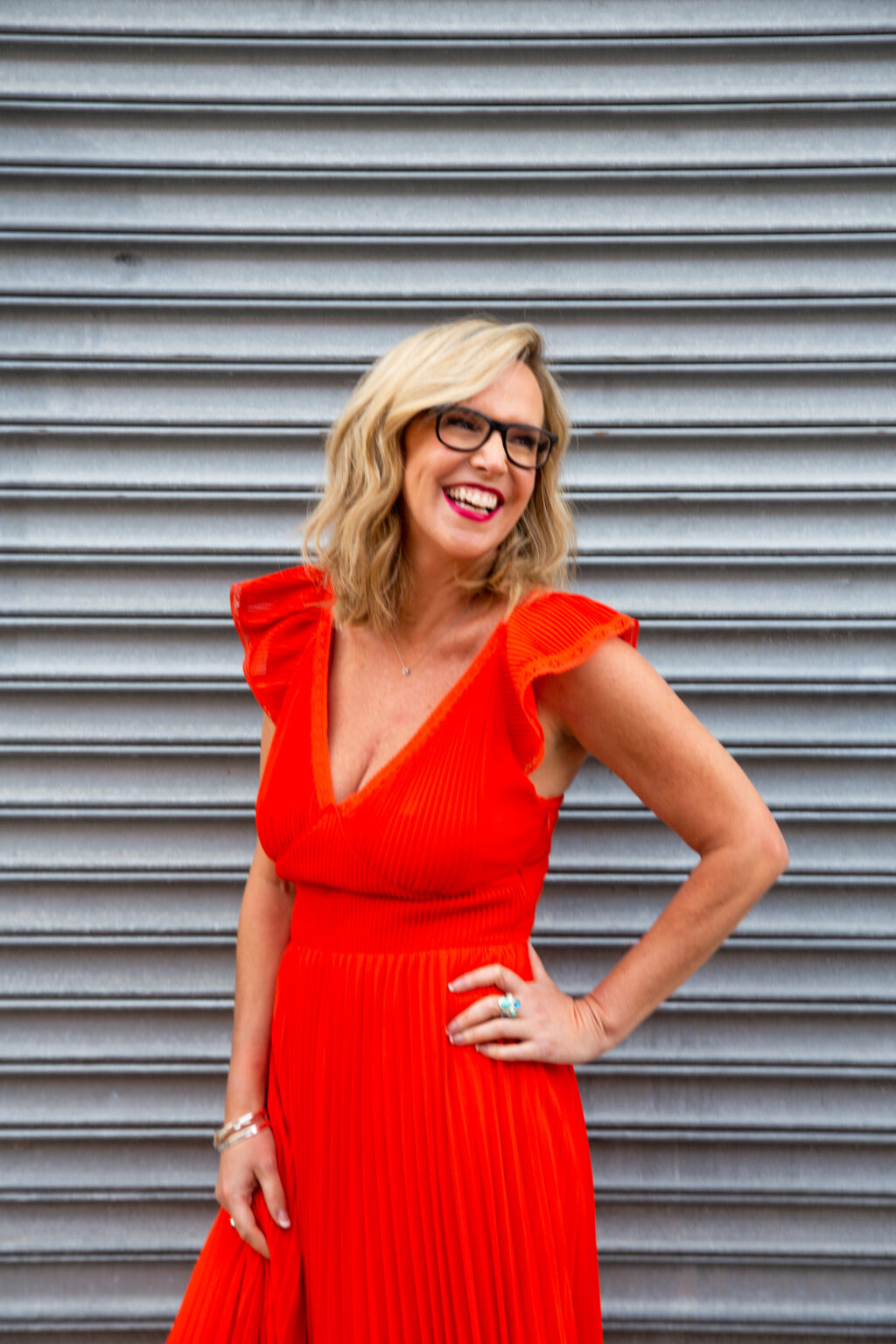 The Dr. J Internship Program is...
a three-month opportunity for those interested in my work, looking to explore, learn, grow, and develop their own sense of agency.

We begin internships in July, October, January, and April 
and accept rolling applications.

There are two tracks for a Dr. J internship: Experience and Mentorship, so you can choose the depth you're ready to go! Internships may be extended to a second 3-months if mutually agreed upon.

You will receive complementary and / or discounted access to Dr. Juliana's educations, weekly and monthly touch-ins with Dr. J and your intern class, as well as networking opportunities during your internship and beyond. Recommendations, education credits, and more are available on an individual basis.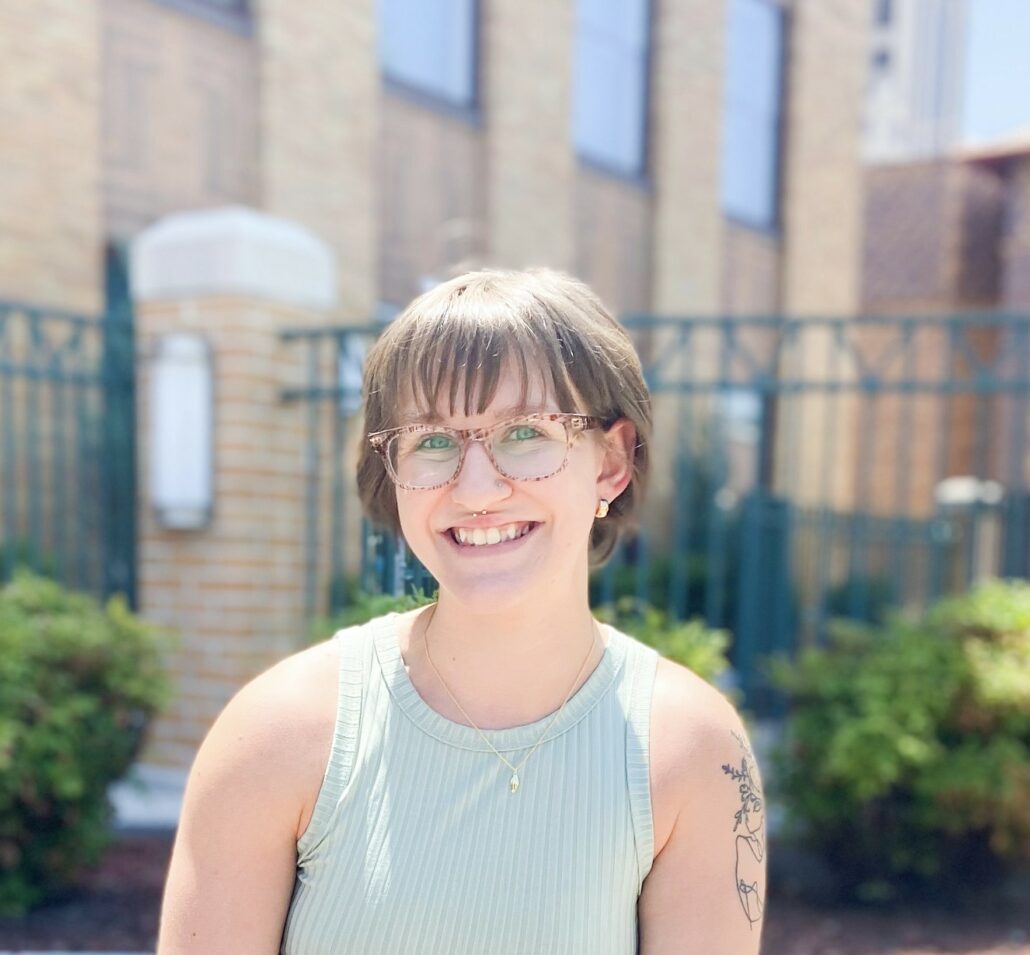 Courtney Brooks
Academic Outreach & Community Building
She / Her
I am Counseling Masters Student at Virginia Tech University. I am committed to and passionate about bringing sex positive services to the world of counseling, as well as advocating for and gaining more knowledge about sexuality, desire, and pleasure in ways that uncap the shame surroundings these topics. I am so excited to work with Dr. Juliana, LLC to further my knowledge and to advocate for education and sexual positivity.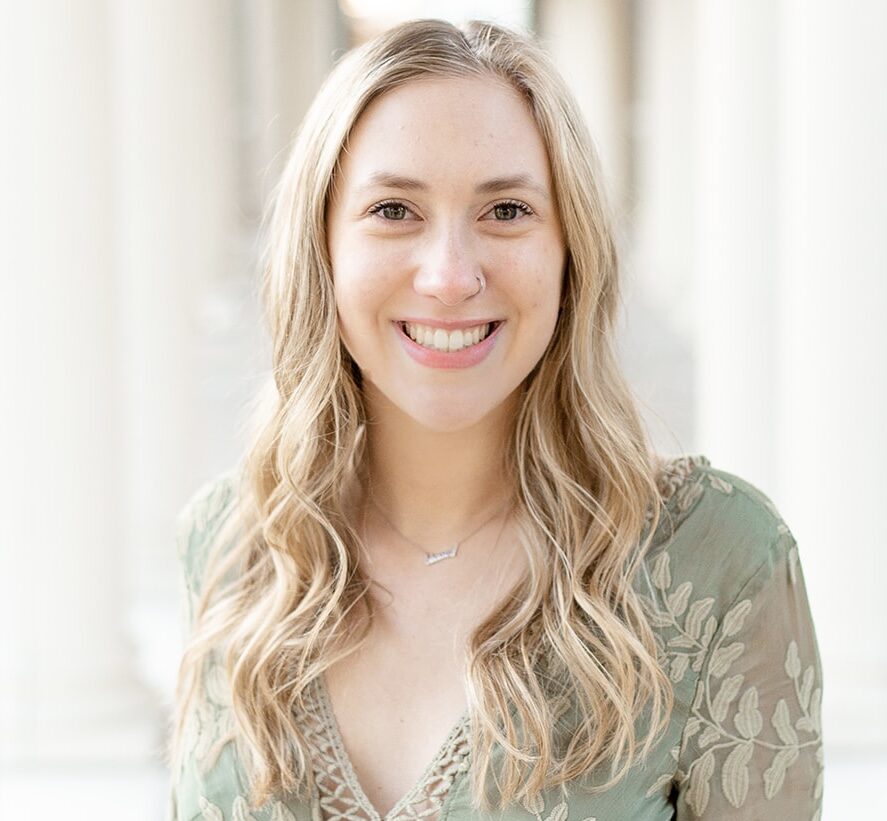 Leah Coffey
Newsletter Curation
She / Her
Leah designs, writes, and edits our monthly newsletters, finding the most exciting and interesting pieces of the Dr. J world to share with you!
She loves good books, good music, and good people! (But also highly values being alone. It's called balance!)
Sidney Berger
Medical Professional Outreach & Community Building
She / Her
Mikenna Bowers
REVEALED Art Exhibit Creation & Implementation
She / Her