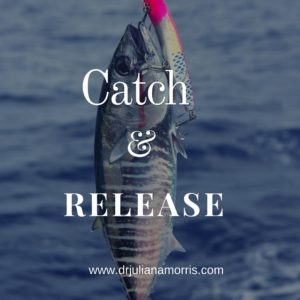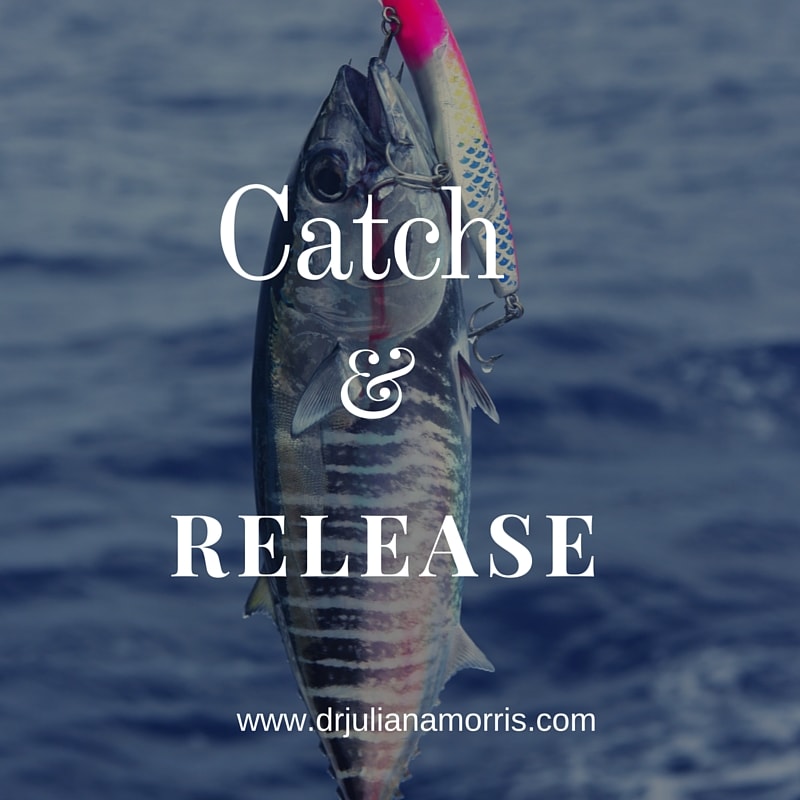 One of my good friends and I were talking one night, years into our single days. Conversation turned to one of our inevitable conversations—our dating escapades. This topic usually included lots of laughter, an occasional tear or two, a few sighs sprinkled here and there and lots of hope leading the way to the next dating story. One of my favorite parts of these conversations was giving a name to the "offending" date. We'd go with the quick identifier like "I'm Going to Delete You guy" or "Rate Me" dude. I remember recounting one of our conversations to a college friend and she responded with "I love your optimism that the right guy is out there. God bless ya." I wasn't sure if that was a compliment, insult or both.
During one of our next round of belly laughs over the latest dating ridiculousness led to me proclaiming that we HAD to change our mindset. I'd love to say it was because I was so enlightened and healthy but really it was because it occurred to me that maybe WE were the topic of some of these guys' conversations. Wait. What? How could someone think we weren't totally amazing and make fun of the stupid shit we did on dates?
With that humbling thought and about a bottle of wine in….I proclaimed that we were going to stop making fun of these dudes for being SO ridiculous but rather see them as not fully developed yet.
Sort of like fish.
When you go fishing, if you catch a fish that doesn't meet the size requirement, then you must release it back into the water. It isn't a bad fish. It doesn't mean you are a horrible fisherperson, it means it wasn't a fit. The timing wasn't right. The fish needed more time to grow. To develop. To figure out how to not be bat shit crazy. I mean to mature. It just wasn't your fish. Your catch needed to be released back into the wild. Or maybe you didn't track the 'right kind' of fish.
So it is in dating.
This blog series is about some of my entertaining forays into the wild world of dating-Catch and Release style. I'll be posting some of my stories from my dating years back in the day and add other women's stories into the mix.
Scrapbook Guy
I was close with a dear childhood friend's husband and he heard years of my stories of all the wrong guys and decided it would be a great idea to set me up with his boss who was fairly new in the dating world (Um, "Red Flag"). I agreed to the set up trusting his assessment and interested in what I had already heard about him. Embarrassing, superficial truth—I was told he was super rich and a generous dater and I was in a spell of poor, stingy dates and was over it (Red "Stupid" flag). When I told my friend I agreed to the blind date, she shook her head and predicted a disaster. She said we were not a match and he was in no shape to date. I thought she was just being negative or maybe jealous (Red "Why are You Ignoring Your Friend" Flag) and started my pre date ritual of picking out an outfit and psyching myself up to get excited for the date.
CATCH
He lived an hour away so he and I wrote back and forth picking a place to eat out in my town. We spoke once on the phone and it went pretty well. Hope was building. I picked my favorite first date outfit that was the perfect mixture of sexy but not trying too hard. I had my exit strategy for leaving dinner early if it was awful and drove myself over to the restaurant.
I didn't know what he looked like but I smelled and heard him before I could even make out what he looked like. He was surrounded by a plume of cigar smoke and was talking really loudly on his phone in the dark outside the restaurant. I felt pretty certain it was him but wasn't 100% so I walked on by. And was met with a twig being thrown at me and a guy laughing saying "Hey darling! I'll be right over". Darling is better than sweetheart and baby but not by much.
I smiled and waited for him. ("Awkward, WTF" flag). We walked in together and he acted like he owned the place. Like he was a regular and the staff all adored him. The hostess gave me an interesting look and there was just an air of something odd. I'd been to this restaurant several times and knew something was different this go around but I couldn't put my finger on it. They were giving us the royal treatment-best table, best service. Uncomfortably. Falsely. Either they thought we were someone else or this guy had pre-tipped them a ridiculous amount.
So we sat down and after a super awkward round of drinks and a whole slew of douche-y, eyebrow raising, what- did- you- just- say comments from my date, the server handed us our menus. They were paper and not the usual hard copy. Odd but whatever. Least of my concerns. It was presented in a manner that was befitting a diamond necklace though. I was met with pregnant pauses from my date and the server who were clearly anticipating a reaction from me. They were met back with a sheepish smile and trials of trying to sound excited when I breezed over the menu options. We heard the specials and then the server and date pointed multiple times to my menu. Like I had never seen a menu and couldn't figure out that salads were listed on top and entrees on the bottom.
Mission-this-date-is-over commenced.
I ordered, he ordered and I tried to give my menu back. The server wouldn't take it. Like we were at Chili's and they refuse the plastic, food covered one that always stays on the table. But this was a really fancy restaurant. Again, whatever, I was working on faking a crisis call from the counseling center I was supervising. I had bigger things to focus on.
He looks at me and with a wide smile says "You're welcome."
Uh, what?
"Look at your menu."
I searched and finally saw it. It said "Juliana and "T"-Happy Anniversary". He had gotten the menu personalized for us. Lest I sound like an ungrateful wench not recognizing a romantic and thoughtful gesture, he didn't miss a beat and said "I'd thought you'd like it for your scrapbook for the best date in history. I get that a lot. Happy First Anniversary."
AND . . . RELEASE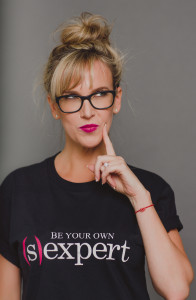 I wasn't sure what the proper response was to this unexpected 'gift'. So I asked him which friend told him I was an avid scrapbooker, told him I knew the perfect page layout for it and folded it up and put it under my purse. He told me he would give me his because he hadn't folded his menu that was also printed with our special celebration.
Because I'm not afraid of a little crazy, I decided at this point, to jump in and see what else was in store. Surprisingly, it ended up being a fairly decent rest of the date once I stopped looking for him to be Mr. Fantastic.
He wasn't a bad fish, he just wasn't ready. Not the right 'licensed length' for dating. And I learned to not let rich supersede warning flags given by my friends and to not have high expectations for someone starting to date again. Duh.
At this point in my dating, it was hard at times to know the difference between warning flags and being too picky. With each 'failed' date, I felt my standards fall in order to just have someone. It wasn't that I didn't want to be alone, I loved my alone time, I just wanted the option to share my life with someone and to remember what it was like to be someone's number one. More lessons to go until I understood that isn't how it works. So I wasn't 'licensed length' either it turns out.
Scrapbook guy wasn't it. So he was 'caught and released'. We both needed time to grow and weren't a fit for each other. I heard he married several years later and was really happy. I wondered if he made her a scrapbook for his wedding gift to her.