The Wanting
A 5-week (
inner)
course designed to get you naked and awakened
I think you have a secret.
Something that you don't admit to a lot of people. Possibly not even to your partner; perhaps not even to yourself.
Maybe it's clear cut—a sexual desire that you used to have and have somehow lost along the way. Perhaps it's more complicated—your passions muddled and damaged from trauma, body issues, low self-esteem.
But one thing is for sure: you are unsatisfied.
And if you're reading this right now, it's because you want to do something about it. You want to regain this part of yourself that you lost (or never had!). You want to believe the voice deep down that is whispering, "It doesn't have to be like this."
Well, you're in the exact right place and you should listen to that voice more often because not only is there a more vibrant, sexy, awakened YOU waiting, but she can come to the surface sooner—and easier—than you think.
Welcome to
The Wanting

— 

an online, (

inner)

course to help you reclaim your sexual desire, connect more deeply to yourself, and define what it means to be a (s)expert…on your own terms.
Oh, and it will help you have better sex.
But would you believe me if I told you that's only the half of it?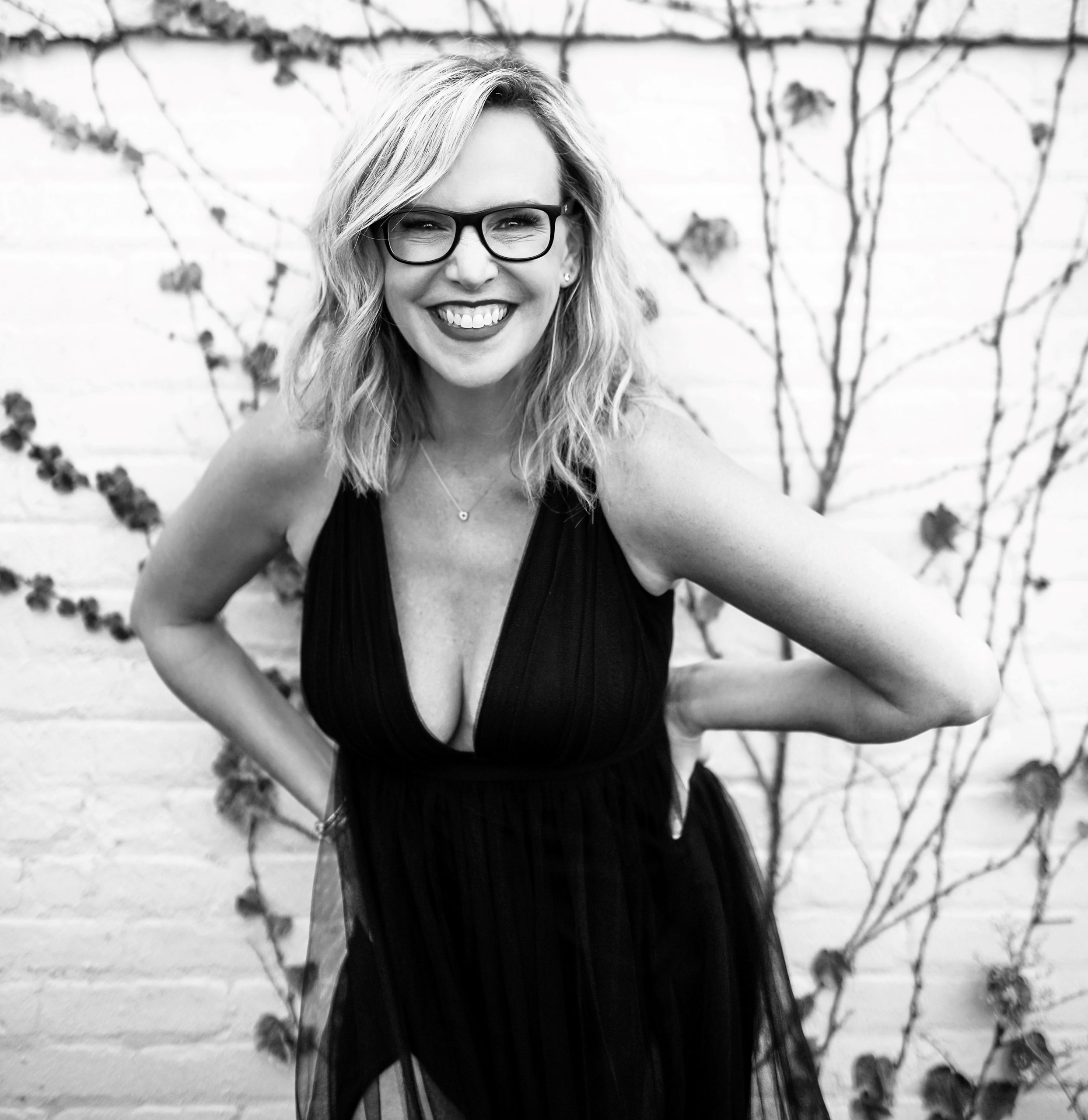 Here's the deal.
There are some nasty culprits out there getting in between you and the sex life you want:
Incorrect information

One-size-fits all 'tips and tricks'

Societal pressures

Stressful expectations

Past wounds
And it's likely showing up in your life like this:
You rarely ever want to have sex

It's been a

long ass time

since you felt vibrant inside

Your relationship is suffering because of your lack of, or mismatched desire (you or your partner want more sexual connection)

You're left looking at people in touch with their sexual selves and wondering

how in the world

they have it and what your life would look like if you did too
You, my dear, are exactly why I created this course.
So you don't have to look and wonder, but instead feel and experience and be set free—inside and outside of the bedroom.
Over 5 weeks you will discover just how possible it is to regain desire in your life. You'll experience just how much your world will change once you do. And you'll laugh at how fun the entire process can be.
Yes, fun.
Because the way we do things around here will make you feel like you're talking to your best girlfriend…who just happens to have a PhD. There's no shame in this game, there's no question too silly; there's just decades of experience packed into a 5 week online course.
How it works:
—The Wanting is broken down into the four stages of desire; looking at the mind, body and soul in every module and approaching libido/desire holistically.
—Every week you will get your lesson delivered to your inbox, but the course is also designed to let you go at your own pace.
—It features 12 videos starring yours truly
—Plus fun Awakening Assignments along the way
—As well as 'Work it' Worksheets to go along with each module
—All supported by expert info in an easy-to-digest language that will make you laugh and learn 
—The party starts JANUARY, so look out 2018!
You'll Learn:
The myriad ways that desire has been distorted for you—plus how to keep those lies from creeping back into bed with you once the 5 weeks are over.

How to embrace (and understand) the ebbs and flows of desire.

What desire looks and feels like for YOU (and not for The Everywoman, whoever she is.)

The mind-blowing concepts behind mind, body, and soul desire .

A healthier view of libido; as well as the benefits it can have in your life outside of the bedroom.
Here's a sneak peek into what we'll be covering in the modules
Mod 1—Desire Deconstructed: what is desire?
Mod 2—DIY Desire:defining desire on your own terms
Mod 3—Desire Roadblocks:what's getting in the way and how to steer past it
Mod 4—Dialed Up Desire: practical tips on how to enhance your desire now and in the future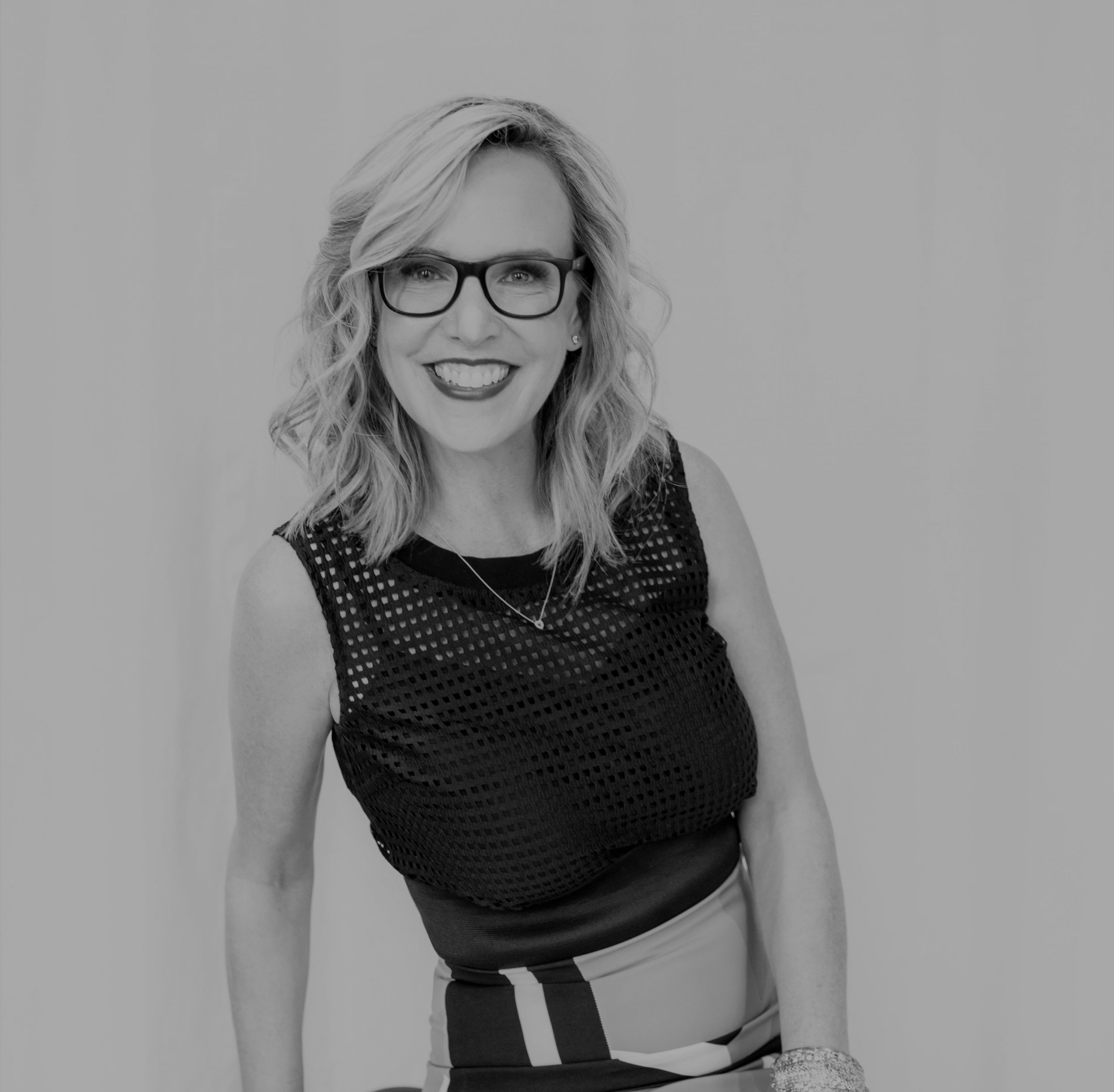 Why did I create this course?
One of the most common questions I get asked in my sessions and workshops is about what a 'normal' level of desire is. Women want to know how they line up, how to make it better after a significant life change (after kids, a trauma, an illness, menopause). Partners want to know how to 'help' their loved one 'get their desire back'. The worst part is that it's almost always asked in hushed, embarrassed tones. And if there's one thing I feel strongly about it's liberating women in this realm. There is nothing to be ashamed of about this topic.
Women are ready—nay, hungry—to have their desire be validated. And I want to help make that happen; I want to give women the permission to unabashedly explore their desire, however they define it.
So, if you're ready to work for what you've been wanting in your sex life…
If you're ready to experience a game-changing difference in your life—under and out of the sheets…
Claim your desire. Join The Wanting.