Experience a taste of

REVEALED

, Dr. Juliana's revolutionary program.
In this 90 minute workshop, write a story from your life to
reconnect
and
reclaim
a
powerful piece of your sexual self
.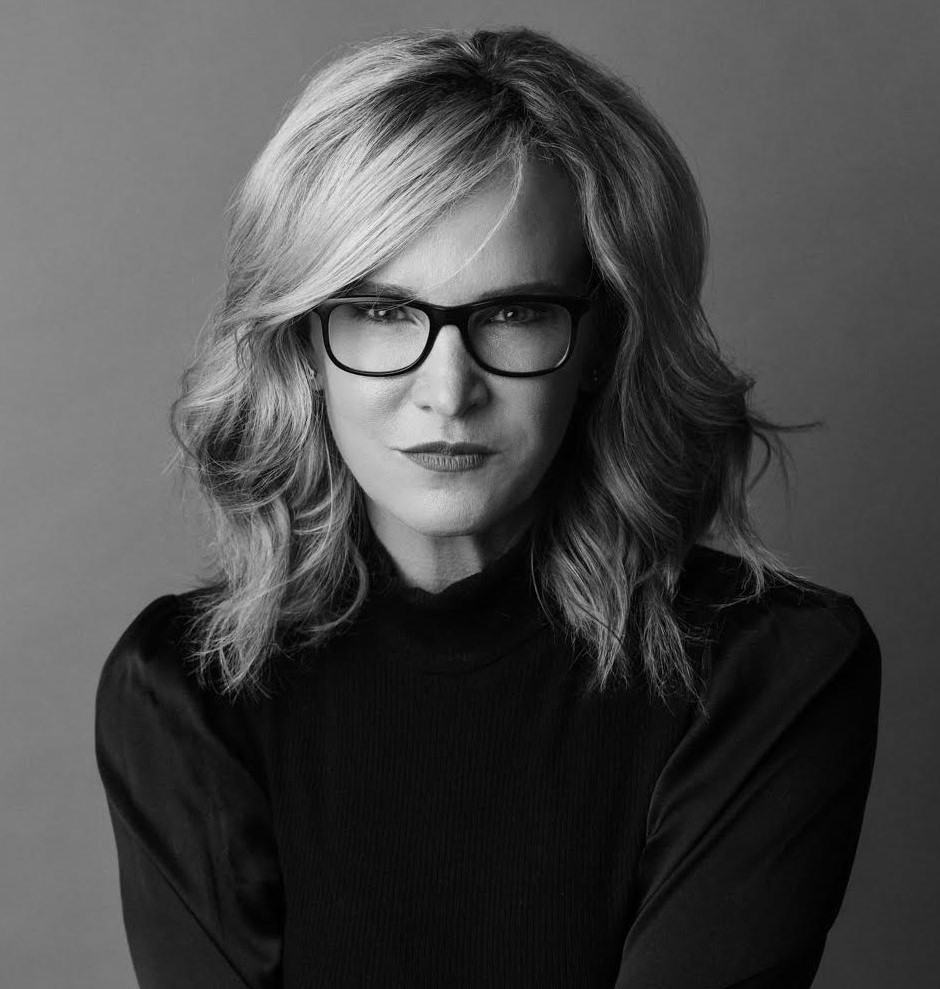 To know our sexual story is to know ourselves.
Over the past 15+ years, Dr. Juliana Hauser has been helping people around the world to evolve their understanding of and relationship with sexuality through her program, REVEALED. 
In this exclusive workshop, Dr. Juliana is giving you a peek into REVEALED and a taste of the transformation it has provided from hundreds of people by taking you through the process of writing one story from your life as she does in REVEALED.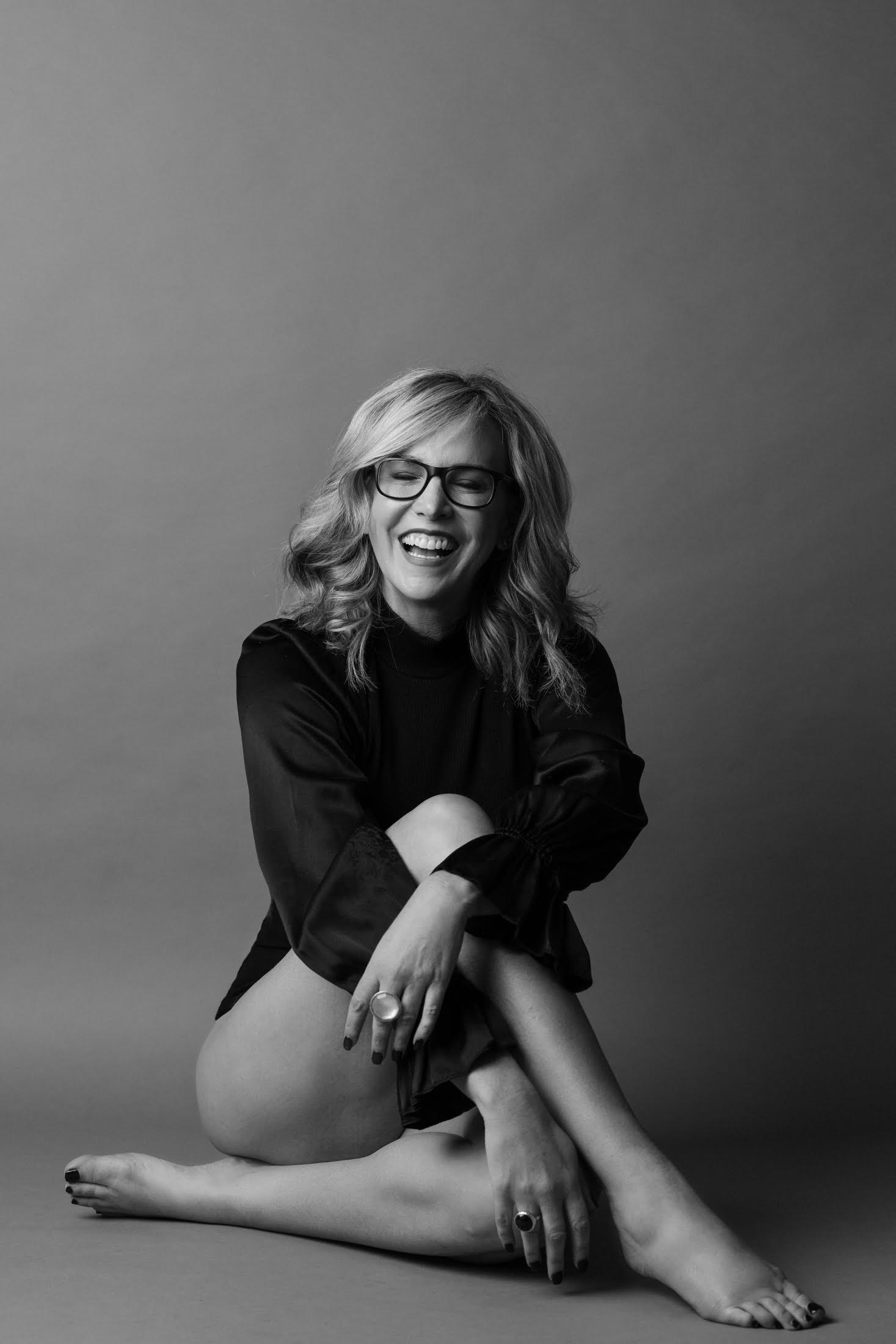 In this workshop you will…
Connect and learn from Dr. Juliana (

in a unique and intimate setting)

Learn Dr. Juliana's approach to holistic sexuality and sexual agency (

so you can broaden your understanding of "sexuality"

)

Experience REVEALED for the final time (

before Dr. Juliana retires from facilitating this particular course – this way

) 

Deep dive into one of your stories (

reconnecting to a powerful piece of yourself with the guidance of an expert

)

Connect to others committed to integrating sexuality and identity (

so we can collectively change the conversations around sexuality

) 

Learn about how you can bring this opportunity and experience to

your

community (

even if you have no experience in facilitation, sexuality, or business)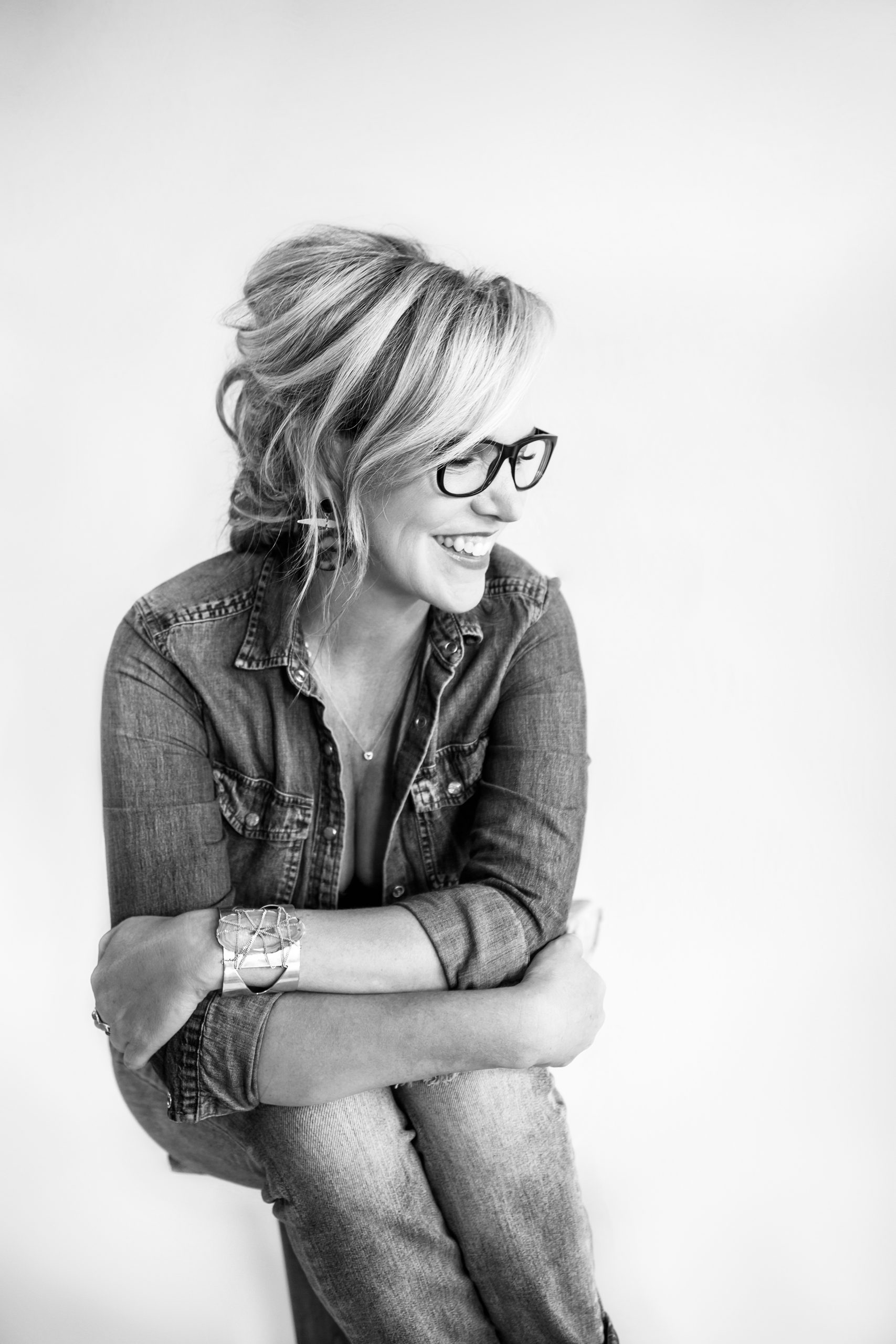 This workshop is open to and a safe space for people of ALL races, gender expressions, ages, sexual orientations, cultures, and locations around the world
If you have a heartbeat, you "have" sexuality; if you "have" sexuality, this is for you.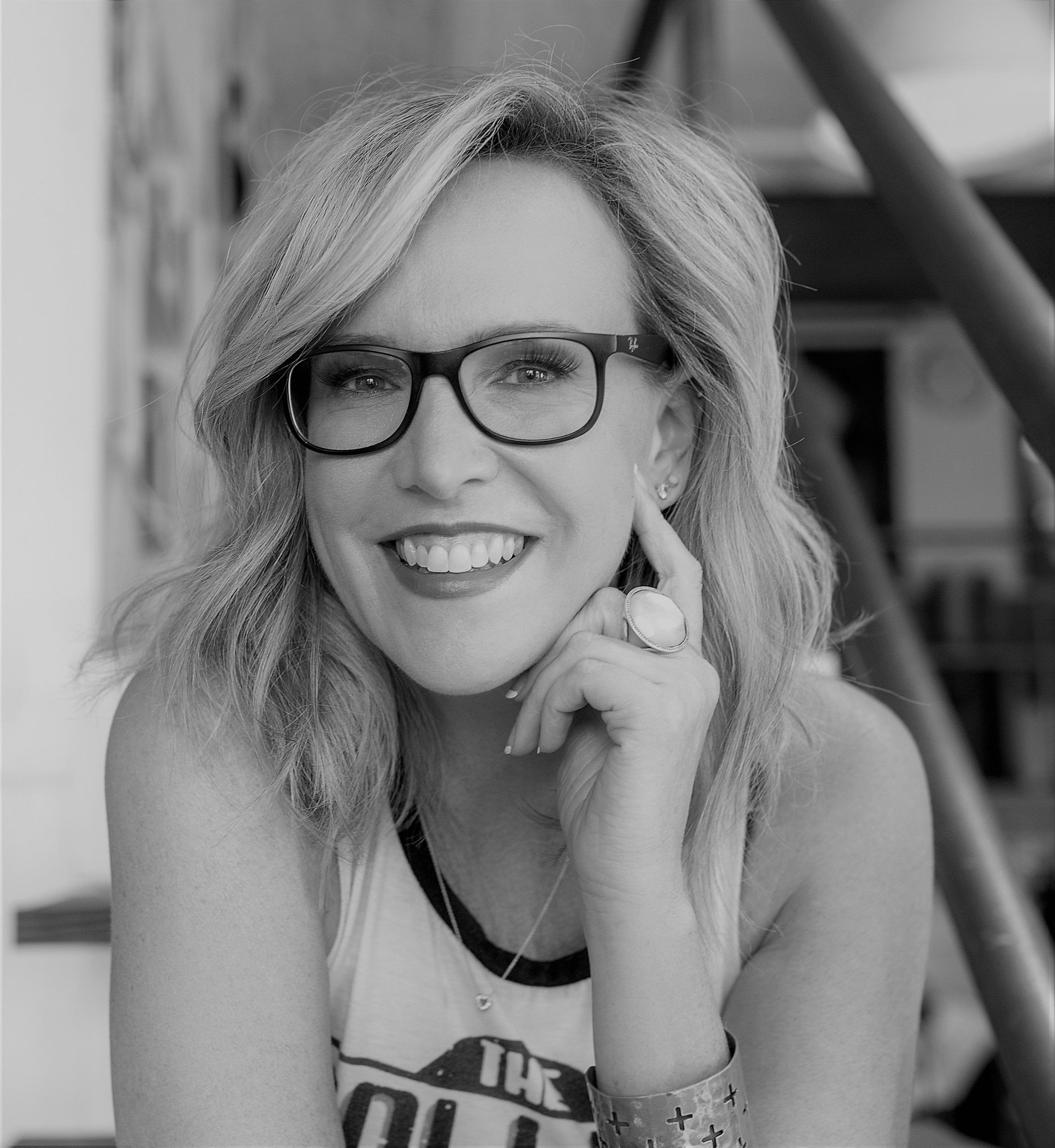 It's beyond time for the stigmatization and shame around sexuality to come tumbling down. 
Together, we're going to pave the way for a new kind of sexual revolution. 
Starting with reframing, reclaiming and telling our own sexual stories, the vital pieces of our identity that live on only in snippets, pieces, fractals, but never in a complete, positive, fulfilling, and normalizing way.
Which is the KEY to changing how we address sexuality in our society.
REVEALED is where we begin.