Subscribe to the Newsletter!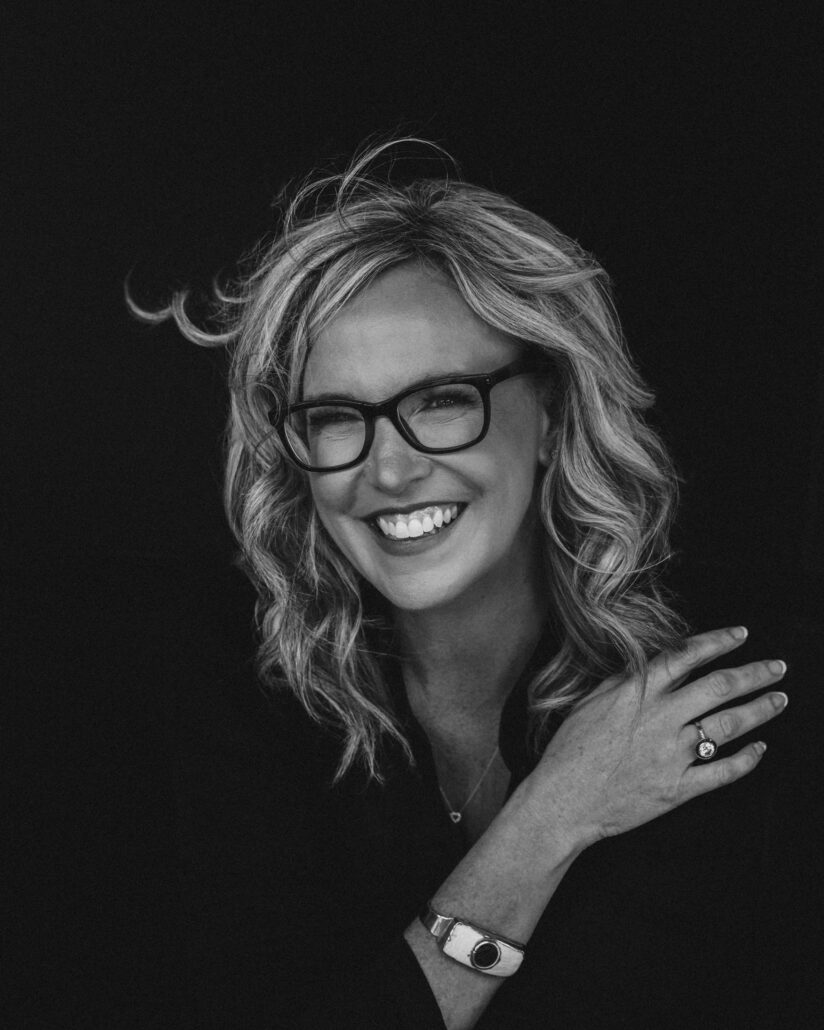 By joining the newsletter you will receive:
Early bird discounts exclusive to the newsletter list for upcoming programs, workshops, and special events
Monthly content reserved only for the newsletter group full of tips and tricks, simple practices and techniques, and more to apply to your everyday life and relationships
A personal look (and listen!) into what I'm loving lately like music, books, podcasts, and more 
Some of my favorite products and everyday items 
… and a direct connection to me through your inbox! 
I look forward to connecting with you, I'm so happy you're here, and I can't wait to see how crossing paths can bring more agency, pleasure, and freedom to your life!