Add Your Heading Text Here
Agency & Consent for Your Organization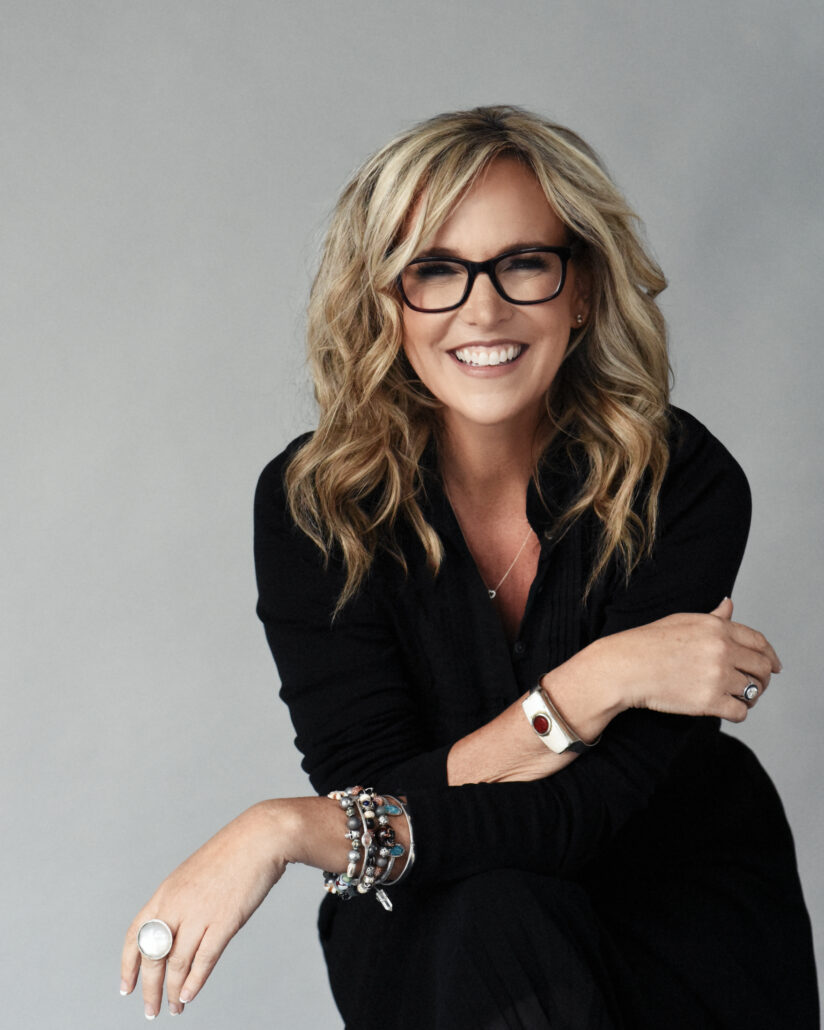 You're in the right place! 
By being here, you're taking the first step towards a more cohesive, conscious community within your small business, corporate company, local organization, or foundation.
Is your group not on this list?
Agency is for everyone, consent education is imperative for us all. 
Lower your organization's liability
Create a stronger, more relational culture
Build trust and safety with your employees and members
Save money on legal and HR disputes when your people are trained in agency and consent from Dr. Juliana
Ready to equip your team with the knowledge they need?
Dr. Juliana offers key note speeches, workshops, lectures, and activities of all lengths and intensities for you unique needs.
Want to see Dr. Juliana in action? Check out her TEDx Talk below about agency and the protective, life-changing, healing benefits of living an agency-driven life.
Dr. Juliana is currently accepting
booking requests for 2024 and beyond!