Sexual (Inner)Courses
Sex should be a lot of things:
hot
personal
safe
FUN
What it shouldn't be?
A mystery.
My online (inner)courses (I couldn't help myself) are designed to guide you towards a fuller, more intimate, enlightening, and empowering understanding of yourself as a sexual being.

This 6-week online e-course explores the many facets of sex and sexuality that will fire-up your inner sex goddess. The best part: you don't even have to leave your bedroom!
Based on my popular 3-month course "Restructuring Female Sexuality," I've created a self-paced guide to help you through the many complex layers of sex and sexuality. You'll be empowered to take control of your actions in the bedroom and beyond as you sail through a series of video lessons, worksheets, and course FUN. So, grab a hot cup of tea, pop open your laptop, and explore the many layers that lie between you and your empowered sexual self!
This course is for:
Women, 18 and older
Those who identify as woman
Those who want to learn more about female sexuality and support a sex positive culture
Helping professionals (therapists, social workers, life coaches, clergy, sex educators, etc..) who want information and practical tips and activities to enhance your work with your clients.
Investment: $197
We'll peel back the layers of mystery and discuss essential topics like…
Women's anatomy
Internal dialogue
Pleasure
Desire
Fantasy
Confidence
…to uncover your sexual superhero.
Are you ready to see how this mission can change your life? I am!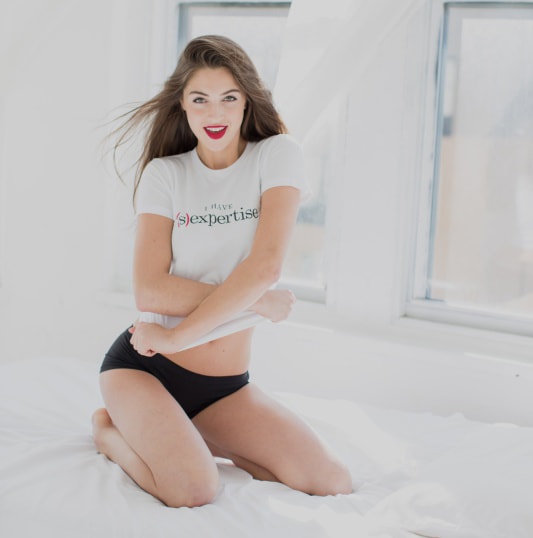 Here's the breakdown:
Lesson One: Sex Ed 101— For Women, By A Woman
We'll learn about the nuances and differences in language as applied to the female body. We'll explore female anatomy, orgasms, sex organs and why it all matters.
Lesson Two: Our Sex Scripts
What are your internal scripts about sex and where do they come from? We'll look at the impact of so many external narratives about sex that may be hindering our enjoyment in the bedroom—and removing your power.
Lesson Three: Pleasure Thyself
Masturbation, fantasy, and the "taboo delights" that bring pleasure—alone or with another. We'll explore why these elements matter and how to ensure that they're a healthy aspect of your sexual wellness.
Lesson Four: Own Your Decisions—Claim Your Power
We're diving deep into sexual assertiveness, sexual agency and how we derive power from owning our decisions in the bedroom.
Lesson Five: You ARE Your Own (Sex)pert
Why being your own (Sex)pert matters.
Lesson Six: Your Sexy Superhero
We're going to tap into the powerful hero dwelling within us. She's longing to get out and we're going to give her the space to appear—and dominate!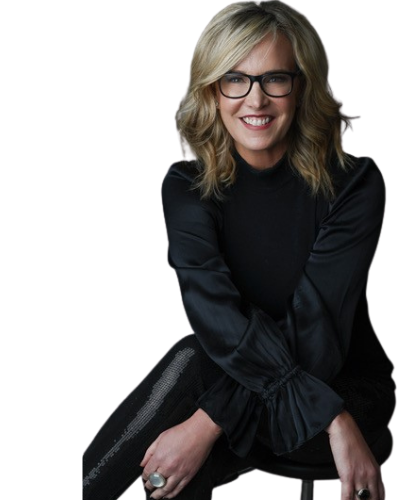 GET THE INSIDE SCOOP!
Join my newsletter and get:
Details of my next REVEALED course launch.
We all have sexual stories that are deeply woven into our identities, let's uncover yours.