Historically, sex hasn't been easy to talk about.
Especially for women.
Truly, for men too.
Hell, for ALL OF US
… and I'm here to change that.
My formal resume includes a lot of things I'm deeply proud of:
a PhD in Counseling Education, a background in teaching within gender studies, and teaching therapists to be a therapist at a graduate level, a licensed marriage and family therapist and licensed professional counselor, a mother. I've written a sex-positive education program for Planned Parenthood and run a halfway house for women in recovery. I've worked with a group home for sexual abuse survivors, and sexual abusers. I've been a therapist with families and couples and a clinical director at a university's counseling center. I've spread my sex positive message all over the world.
Thanks to my conversational approach and sense of humor, people have told me I'm like 'your best girlfriend…with a PH.D.' and that working with me is like a great doctor's appointment…with a glass of wine. Suffice it to say, the last 12 years in this field have been incredibly fulfilling professionally and wildly powerful to me personally.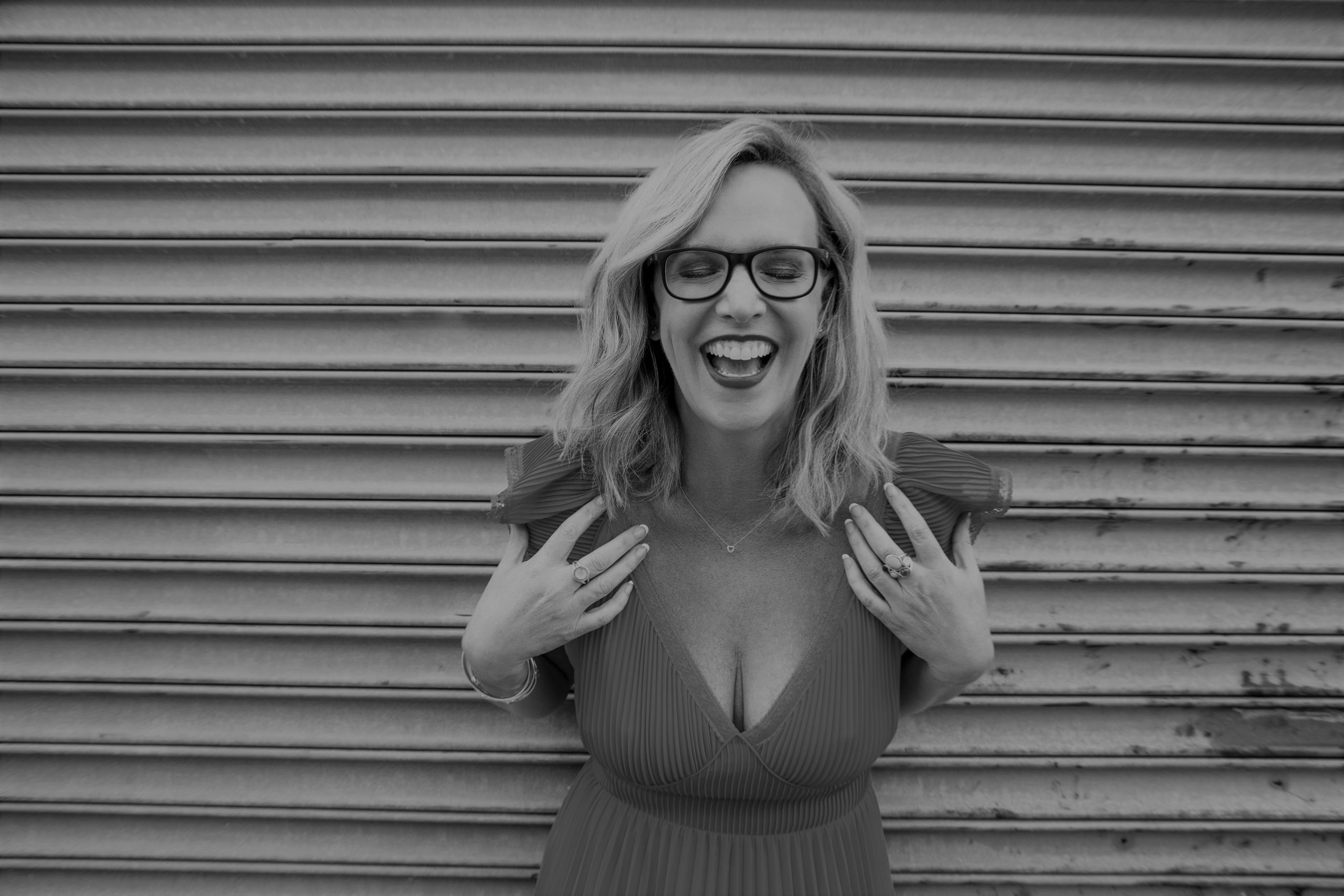 Dr. Juliana is committed to building an equitable, anti-racist organization, company, and community. She subscribes to and honors the Anti-Racist Small Business Pledge.
unleashed,
uncovered,
unstoppable
But it's not my resume that fuels me… it's the stories that are woven throughout it.
Incredible stories from women, humans like you who have spent their lives facing the crippling double standards to be sexually alluring but not in-your-face. Women who can't seem to keep up with the rules because they keep changing. Women who decided to chart their own course for their bodies and sexual well-being; who found the undeniable link between empowerment, self worth and sexual agency.
I am passionate about supporting men in their quest to find meaningful relationships and go deeper into a fulfilling and evolved sexual journey. Men who have been underestimated. Men who are underserved. Men who are hungry to elevate.
I have provided a safe place, a tested, true, and relatable process to heal past experiences and empower their future. I've lent a compassionate ear to their stories and a hearty laugh when they need it. I've offered a stimulating environment for women to examine and rediscover their lives…to become their own (s)experts. I've been an approachable, non-judgy friend to women, men, couples and trans individuals who just happen to have her doctorate and decades of experience.
And I'd love to do—and be—that for you.**
I believe in order for us to create a safe, exciting and meaningful sexual culture, we must include all genders and look at sexuality holistically and I'd love to walk alongside you on your journey.
**P.S. If you're a female-positive man who genuinely wants to learn more about female sexuality in order to show up and be of support to the women in your life, I'd love to work with you as well.