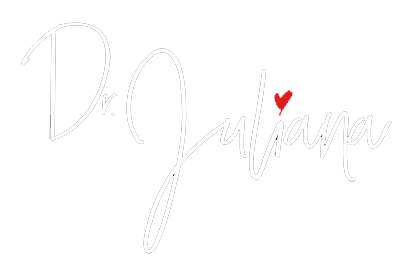 MAN MADE
MAN MADE
Conversations with Good Men
Follow Dr. Juliana as she has in depth conversations with GOOD MEN — Yes they are out there! 
Dr. Juliana is talking to them about what it means to be a good man, the journey of becoming a good man and the transitions from boy to man. 
You will laugh, you will cry, and you will learn insights into the heart and mind of men. Individually these men shed light and soul into their individual journeys and collectively they join together to give a vision of what it is like to be a good man in this day in age.  

Watch the videos — Leave your comments — Share their voices

Subscribe to my channel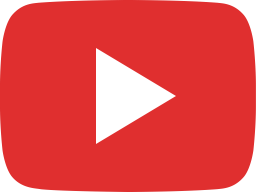 Man Made: Jairek Robbins and Dr. Juliana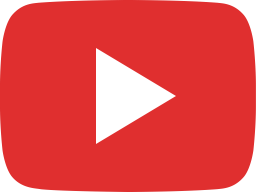 Connor Beaton: Man Made: Conversations with Good Men Dr. Juliana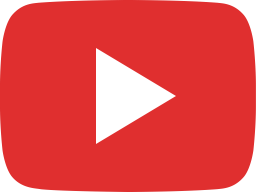 Man Made: Mike Watts and Dr. Juliana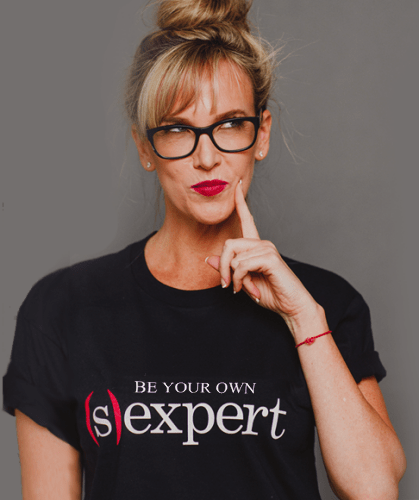 GET THE INSIDE SCOOP!
Join my newsletter and get:
4 Tips to Being Your Own (S)expert.

You'll become more hot & less bothered, all on your own terms. Thank me later 😉