I'm Dr. Juliana, I am happy you're here!

I am many things to many people and have decades of experience in the world of sex, sexuality, relationship, and beyond. 
My mission is to connect people with their essence – their truest self – through uncovering, demystifying, and reclaiming their unique sexuality. 
I am here to evolve sexual education so we can enter the final frontier of personal development… sexuality.
I am very proud of all I've accomplished
so far but know I'm only just beginning...
I have a PhD in Counseling Education, with experience teaching graduate therapists to be effective therapists, as well as a background in teaching gender studies.
I am a licensed marriage and family therapist (LMFT), a licensed professional counselor (LPC), and a mother.
I have written sex-positive education programs for my own business and for Planned Parenthood; I ran a halfway house for women in recovery; have worked with sexual abuse survivors and sexual abusers; I have provided therapy for individuals, families, and couples; I was a clinical director at a university's counseling center.
Needless to say, I continue to spread my holistic, deeply-researched, non-intimidating, sex-positive message all over the world.
My conversational style of therapy, approachable nature, and sense of humor have earned me the tagline 'you're like my best girlfriend…with a PhD.' I aim to make working with me a healing, transformational experience that also provides the comfort, familiarity, and support of a night with friends. 
Suffice it to say, my work is a movement – a community rich with experience and inclusivity. Are you ready to join me?
PhD, LMFT, LPC, CEO, Founder, Educator, Mother, and so much more...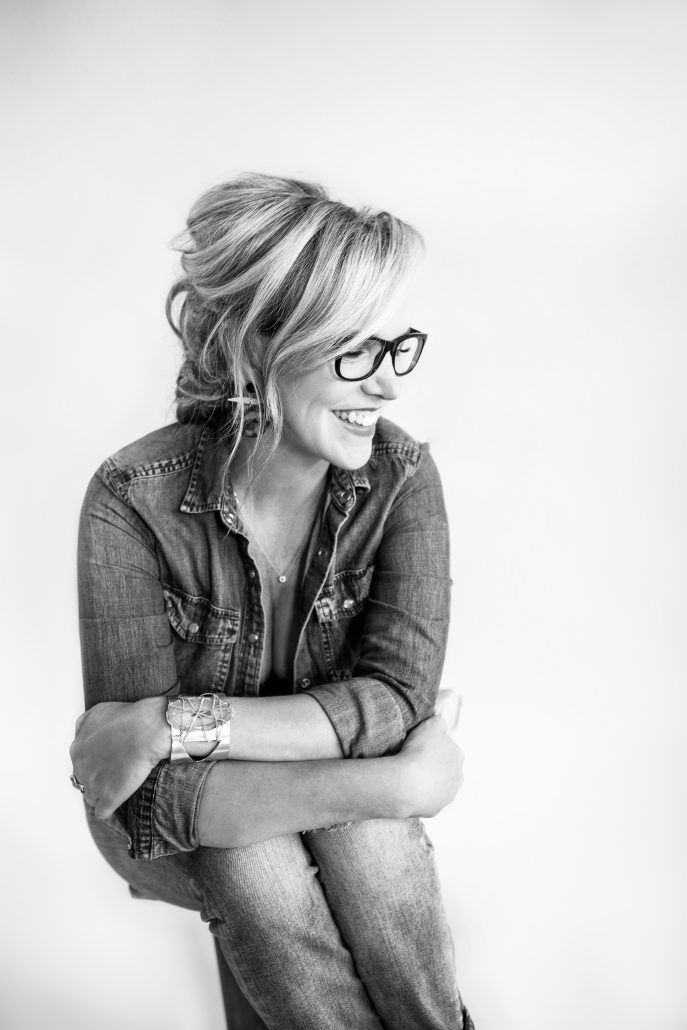 My Whys for Doing the Work that I Do

I am honored to hear incredible stories lived by people like you. People who have spent their lives facing crippling double standards of identity and sexuality. People who can't seem to keep up with society's rules because they keep changing. People who decide to take matters into their own hands for the wellbeing of their bodies and sexuality. People who see the undeniable links between empowerment, self worth, and sexual agency.
I am passionate about supporting men in their quest to find meaningful relationships. To go deeper into a fulfilling and evolved sexual journey. Men who have been underestimated. Men who are underserved. Men who are starved for guidance and hungry to elevate. 
I recognize the need to provide a safe place, and a tested, true, and relatable process to heal. People need to uncover and acknowledge their past experiences in order to empower their futures. I recognize the need to provide a stimulating environment for women to examine and rediscover their lives — to become their own (s)experts. I am an approachable, non-judgmental friend to women, men, partners, non-binary, queer, trans… to ALL individuals — I do my work for YOU. 
I am committed to building an equitable, anti-racist organization, company, and community. I believe in, implement, and honor the Anti-Racist Small Business Pledge.
unleashed,
uncovered,
unstoppable