We're not putting condoms on bananas, folks.
I offer coaching, programs, courses, retreats, and other services that will transform the way you view sex and sexuality. Which, in turn, will change the way you view yourself, and your life. (It's that powerful.)
Bonus: none of them will remind you of 7th grade sex ed.
My workshops, programs and courses can be distilled down to the following topics: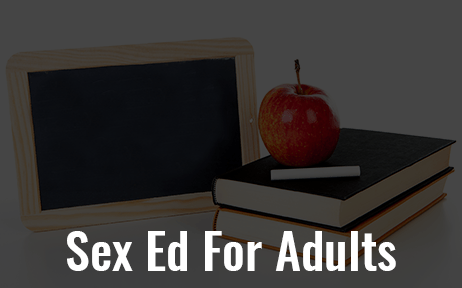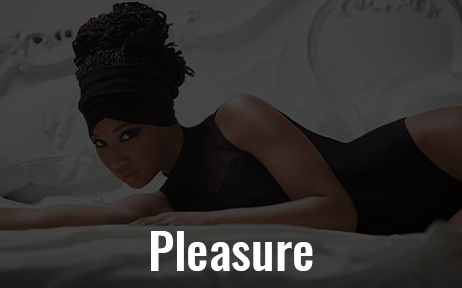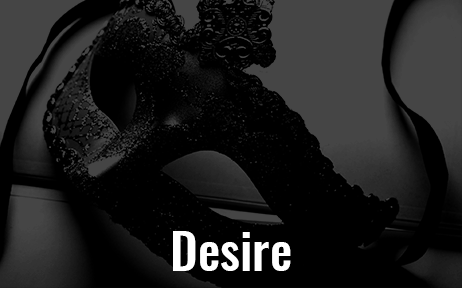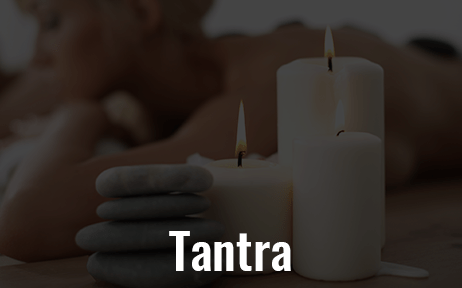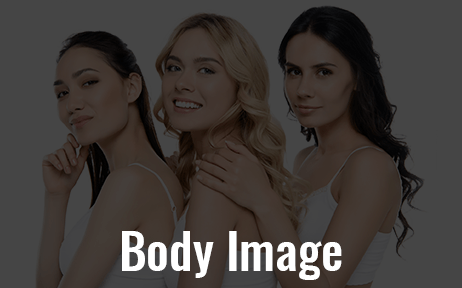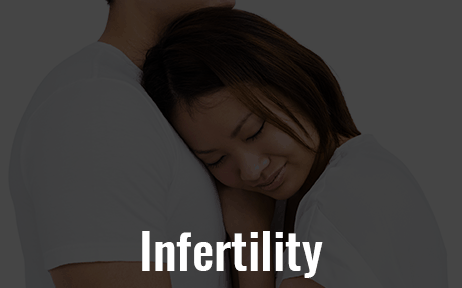 Individualized Programs
This is as intimate as it gets. Work with me one-on-one for a one day intensive, or on a weekly basis in a three or nine month package and together we'll unearth your desires, banish your hangups, and hone in (and conquer) the specific goals to transform your sexual life.
Not sure where you are? Fret not, Lovely, before you select a package, we'll have a 30-minute clarity call so that we can figure that out together.
Each package is customized for your needs, but here's a basic rundown on what's included:
1 (One hour) Goal-Setting Intensive
60-Minute (Weekly) Sexuality Coaching Sessions (via video call)
Be Your Own (S)expert Welcome Packet
E-mail Support between sessions (text support for VIP clients) …for those days when you need that extra love and support and sanity
Exclusive Materials: Worksheets, questionnaires, and inspirational activities to spark your sexuality, awaken your libido, liberate your fears, deepen your connections, and bring your confidence to climax.
My Programs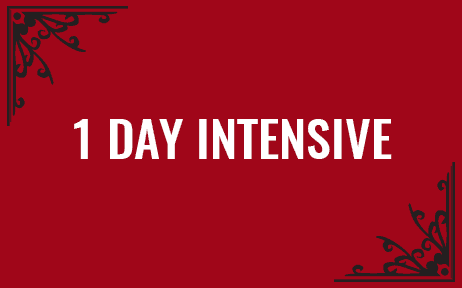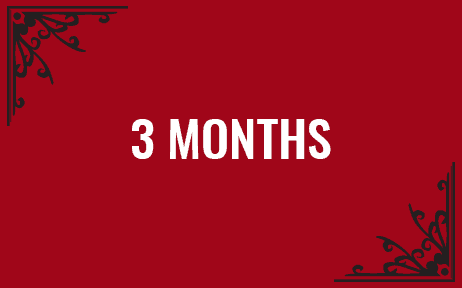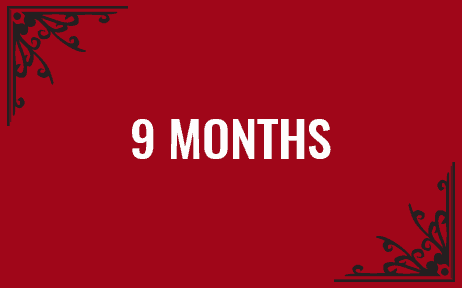 But wait, is this coaching, or counseling?
While I am a therapist by training and trade, United State laws are pretty black and white about what work I can call counseling and my Code of Ethics requires emergency care I can't provide across state or international lines. If you are within my state lines, my services can be considered counseling, anywhere else, it's coaching. Same work, same connections, same revelations, just called different things depending on where you are in the world. I'm so passionate about reaching out to you wherever you live, I want to expand my practice to work with all individuals and couples through therapy and coaching.
Book Me To Speak At Your Next Event!
Over the course of my career I've given hundreds of speeches and talks at universities, professional conferences, self-help groups, private retreats, empowerment conferences, television, podcasts, adult camps and media appearances. From small groups to crowds of thousands, I offer taboo-crushing, enlightening, positive and compelling messages. I have traveled all over the world to share my work and inspire individuals and couples.
If you're interested in having me speak with your company, university, event or conference, please use my Event Proposal form to submit your event for consideration.
Topics include (but, of course, aren't limited to):
How to Find Sexual Agency
Sexual coercion and assault prevention
Sexuality in Your 40's
Sexuality as a New Mom
How to Conceptualize Sexuality
Sex vs Sexuality
Sexuality after menopause
Anatomy Lessons for Grown Ups
Female Sexuality for Men
Sexual Enlightenment for Men
Tantric 101 for couples
Relationship reboots for couples
Marriage Proof your relationship during IVF
Redefining Pleasure
Finding Sexy
The Wanting: Reclaiming Your Desire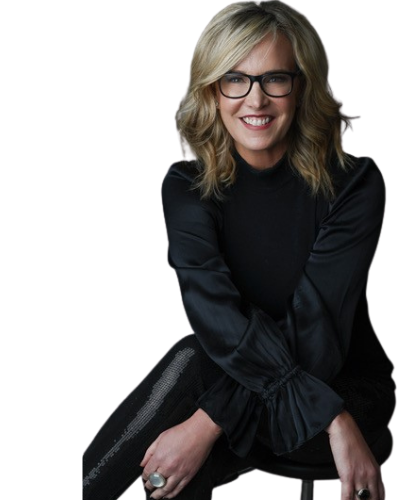 GET THE INSIDE SCOOP!
Join my newsletter and get:
Details of my next REVEALED course launch.
We all have sexual stories that are deeply woven into our identities, let's uncover yours.