It's time for a new kind of Sexual Revolution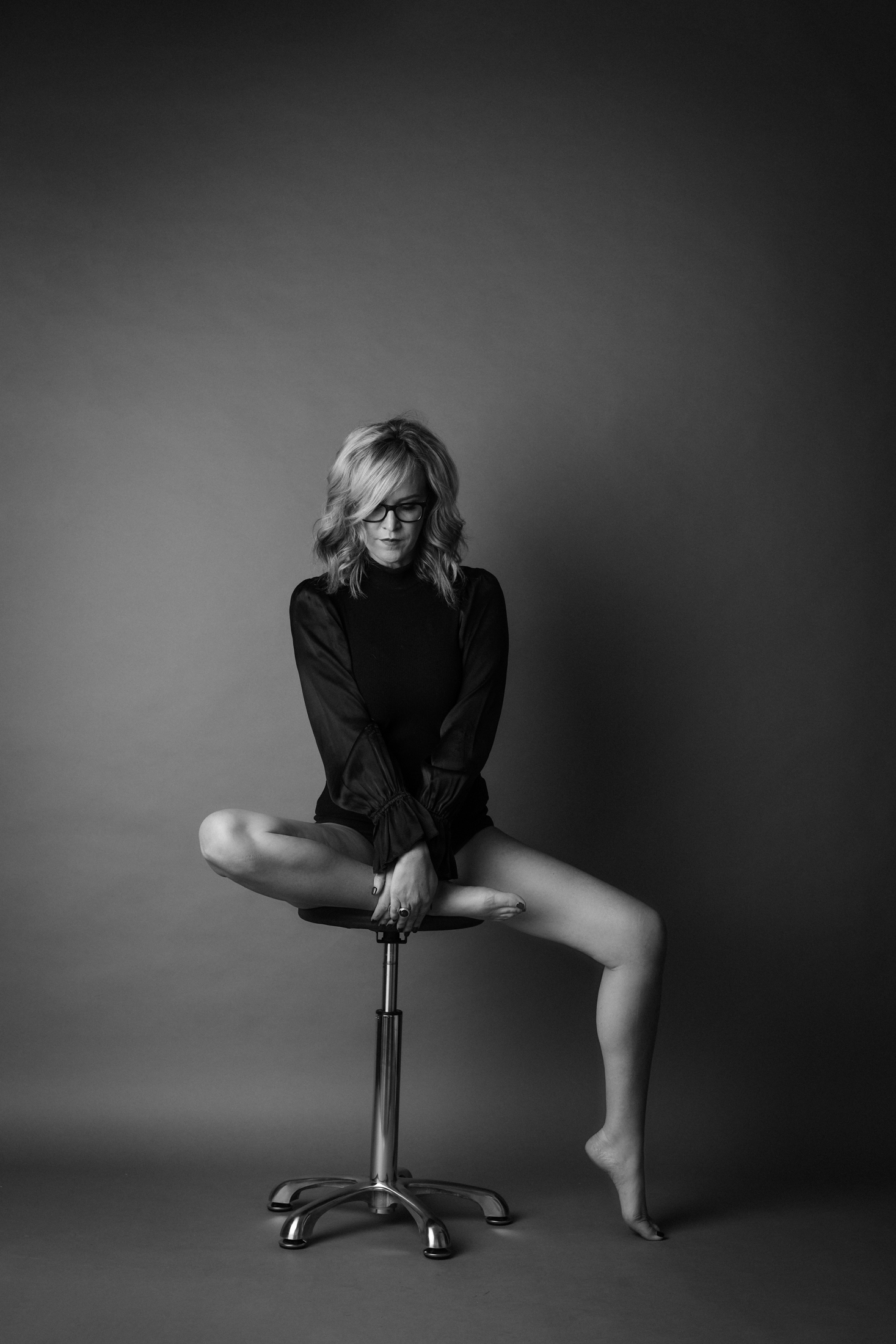 Our current and cultural relationship with sexuality is broken.
Sexuality is an intrinsic part of our personhood and our culture…
But we aren't given the tools and time to individually or collectively examine it, understand it, own it and live it...
Without the platform and safe space to explore your sexuality through the stories of your sexual experiences, they stay shrouded in shame and silence...
Shared only with those deemed safe enough to guard your stories, or situations that yield to your wild, taboo, traumatic, or sensuous tales.
And so our sexual identities, like our stories of them, live only in fractals…
Scattered between whispers with close friends and late night confessions with lovers…
But never in a complete, positive, fulfilling, and normalizing way.
And THAT can haunt us for life.
To know our sexual story is to know ourselves  – thoroughly, honestly, and truly.
Our sexuality and sexual identity shows up in our relationships (intimate or not), conversations, communication, connection, patterns of behavior, habits, work life, identities, and whole sense of self.
Until we heal our relationships to our own sexual identities, our relationships to everything else will remain broken and incomplete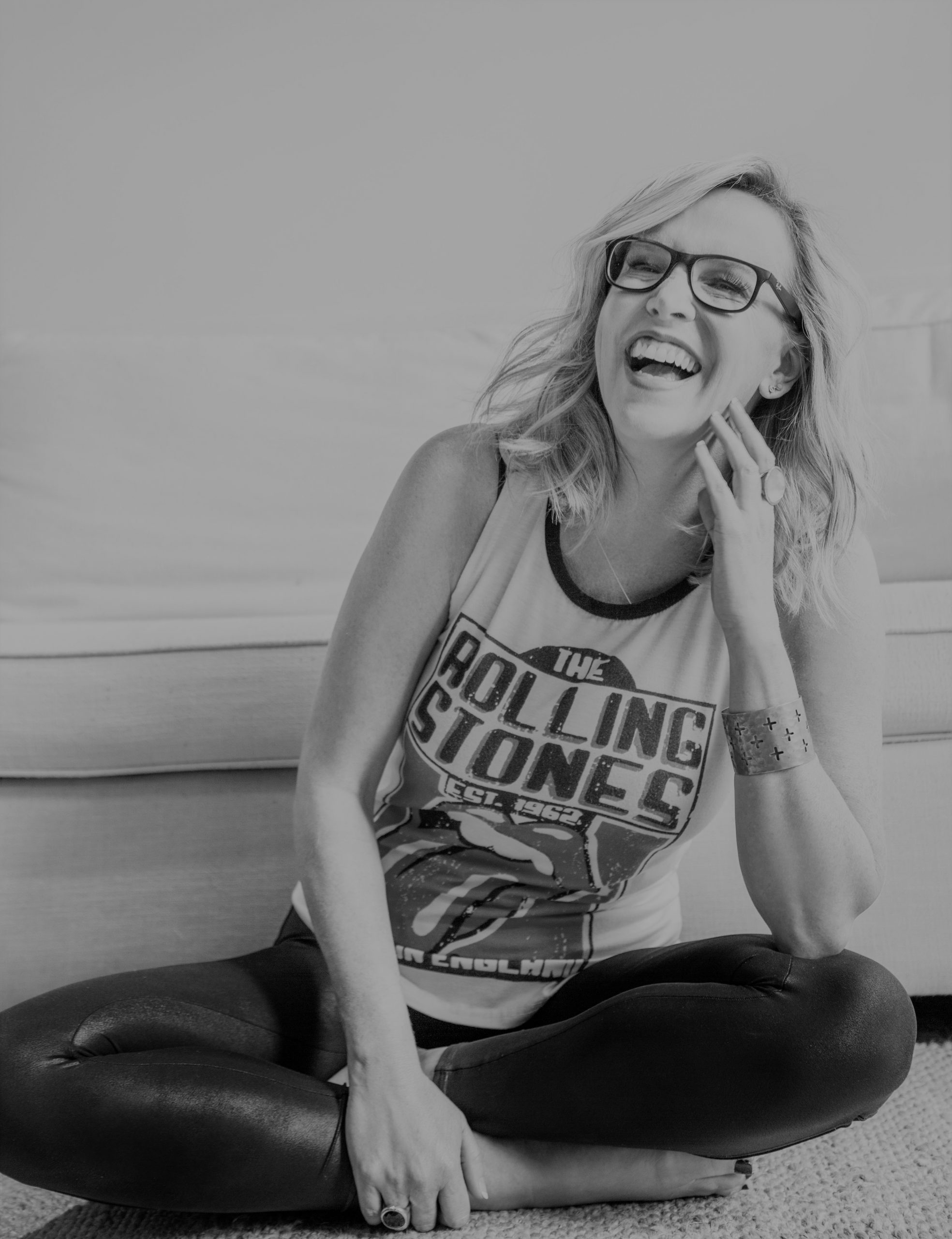 We can't feel complete until we tell our complete story.
And in telling our stories we understand ourselves and each other. 
This is the kind of Sexual (REVEAL)ution your essence has been waiting for.
A Sexual (REVEAL)ution about…
Through facilitating the REVEALED: Uncovering your Sexual Story course, you are changing the landscape of sexuality and identity at its core.
​
Examining our sexual journey and story to fully embrace who we already are.
Integrating our sexuality as part of our identity.
Understanding our full and complete sexual experiences and stories.
Owning sexual agency, not singular sexual experiences, skills, or concepts.
Creating a sustainable and brave business model around topics of sexuality.
What is REVEALED: Uncovering your Sexual Story?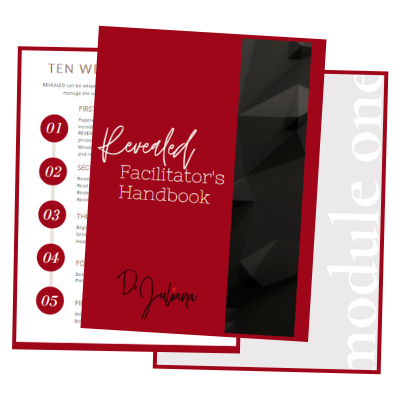 What started as large classes and talks, became more intimate groups exploring sexuality through intimate conversation.
In 2014 Planned Parenthood of VA picked up a version of the program, which became Pleasure 101. In 2016, at a conference with legendary playwright and activist Eve Ensler (of The Vagina Monologues), the REVEALED course was presented for the first time in the form it remains today.
REVEALED has been facilitated to individuals and groups of many forms with diversity of backgrounds, beliefs, races, ethnicities, and ages.
Hundreds of individuals around the globe have participated in the REVEALED course under Dr. Juliana's direction
The first section of the REVEALED facilitation certification is the REVEALED: Uncovering your Sexual Story course.  It is an 8-week course where participants wholly reassemble and integrate their sexual and personal identity by diving deeply into the 10 tenets of Holistic Sexuality, culminating in the telling of one of their complete sexual stories to the group.
REVEALED was created as a result of a class Dr. Juliana taught at The College of William and Mary while getting her Doctorate. It evolved and grew as each student took ownership of the curriculum and it flexed to support and envelope their personal experiences of sexuality.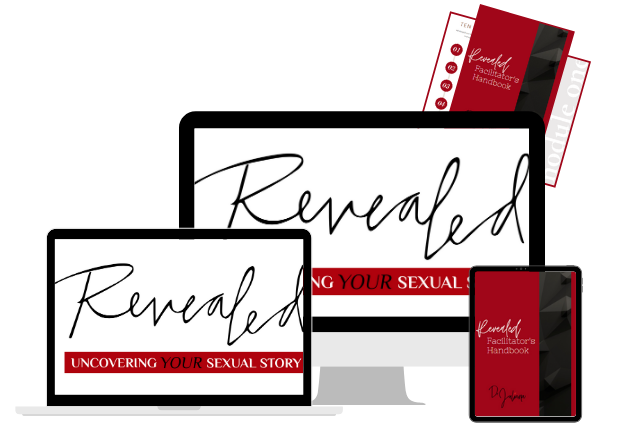 Facilitate it for others. Make an impact. Build income.
Experience your own Sexual (REVEAL)ution.
I want to lead the (REVEAL)ution
What's Inside…
The REVEALED Facilitation Training Program is two programs in one.
It's taught in three phases, LIVE via Zoom (video conferencing) in weekly classes with supplementary workbooks, assignments, and resources.
Experience REVEALED: Uncovering your Sexual Story
Transform your relationship with yourself through a complete, deep, and intimate dive into your own sexual stories so you can rediscover your whole self, bringing all the pieces of who you are finally back together.

Spend 8 weeks diving into Dr. Juliana's 10 tenets of Holistic Sexuality, learning more deeply about yourself, your sexuality, and your identity week by week.

At the end of the 8 weeks, share one of your sexual stories with the group in a cathartic and beautiful experience
Learn to Facilitate REVEALED
Learn what it takes to comprehensively run REVEALED courses for others, including…

Understand the REVEALED framework

The basics of facilitation, group dynamics, and holding safe space.

The step-by-step process of guiding someone through the curriculum.

PLUS jumpstart your income generating business by facilitating REVEALED, understanding the marketing, advertising, business model, and money mindset.
Real Time REVEALED Facilitation Support
Navigate your first REVEALED group in real time with real support so you can successfully lead others into their sexual (REVEAL)ations.

Facilitate your own REVEALED group with simultaneous weekly support to help you navigate the process.

With a PhD in training therapists, Dr. Juliana holds your hand to give you the most comprehensive, complete education and support on being a facilitator - even if you have no training or experience at all!
Payment Plan, make 2 payments of $2600 to secure your spot in the course.
Delayed Payment, pay a $200 nonrefundable deposit today to secure your spot in the course and Dr. Juliana will bill you for the rest at a later date.
A modern pioneer in the field of sex and sexuality and creator of REVEALED. A program created over 12 years of helping individuals all over the world feel empowered, connected, and in control of their relationships and sexual lives.
I'm a licensed marriage and family therapist, a licensed professional counselor, with a Ph.D. in Counseling Education, and it's been my life's work to help others reclaim their identity through holistic sexuality
And today, you're invited to join me on a mission to continue  the important work of changing the landscape of sexual education around the globe and leading this new kind of Sexual Revolution.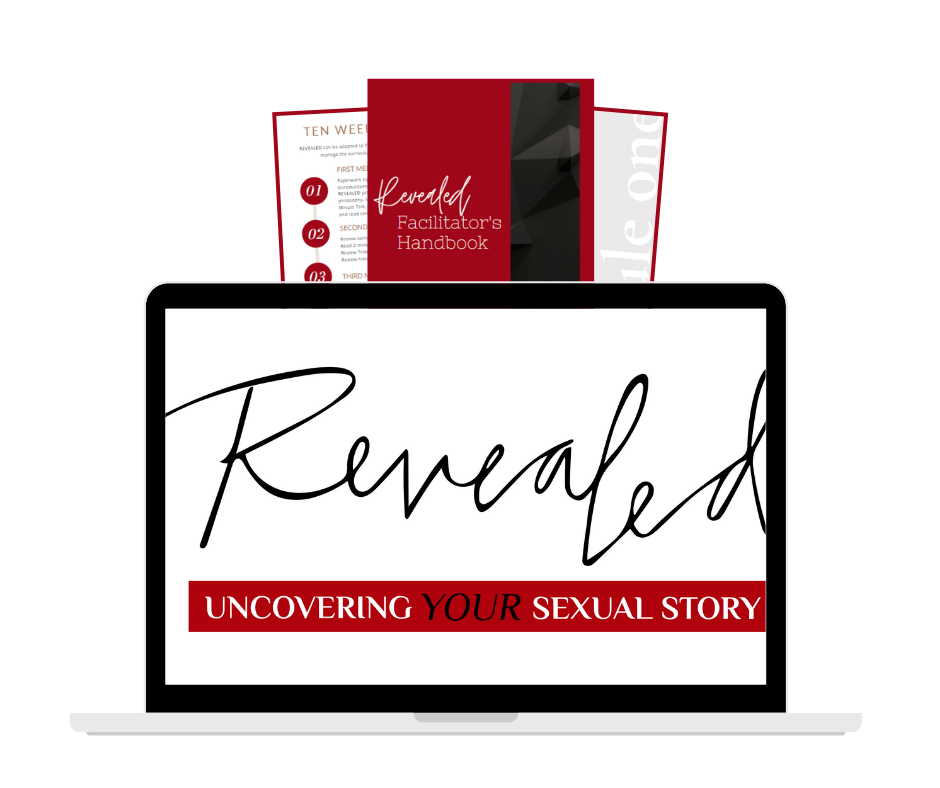 This is for those of us ready to bravely usher in a new level of self love and understanding.
The kind of self love and understanding that comes from finally, intimately, knowing and telling our own stories of sexuality.
REVEALED and the Facilitator's Program is for people of ALL races, gender expressions, ages, sexual orientations, locations around the world, cultures, facilitator levels and business experience.
You don't need anything beyond a calling to facilitate this transformation in the lives of others in order to successfully facilitate REVEALED
If you have a heartbeat, you have sexuality. If you 'have' sexuality, you need REVEALED. Once you've REVEALED your sexual stories, you can facilitate REVEALED for others.
That's how we lead a Sexual (REVEAL)ution
Do you offer refunds/a guarantee?
If after 21 days, you feel that the experience isn't for you/isn't a safe space for you, simply email Juliana at drjulianahauser@gmail.com and let her know–and we'll refund your full investment.
When does the program start?
Is there a set time of the week that we'll meet?
There will be two groups… One that meets at 10 am -12 pm EST, USA and one that meets 5:30-7:30 pm EST, US.
How many individuals will be in the program?
Each group is capped at 10 individuals.
Do I get access to the course materials right away and for life?
The course material is given weekly and you have it for as long as you are a certified facilitator in good standing.
What if I miss a session - will they be recorded?
I do not record sessions due to confidentiality matters.  There are precorded teaching videos that cover the material that you will have access to.