We're not putting condoms on bananas, folks.
I offer coaching, programs, courses, retreats, and other services that will transform the way you view sex and sexuality with not a hint of 7th grade sex ed which leaves us all worse off than where we began…
My philosophy, method, and extensive experience will change the way you view yourself, and your life.
It's really is that powerful!
My workshops, programs and courses are centered around real information, for real people, seeking real solutions for various aspects of their sexuality individually, or relationally.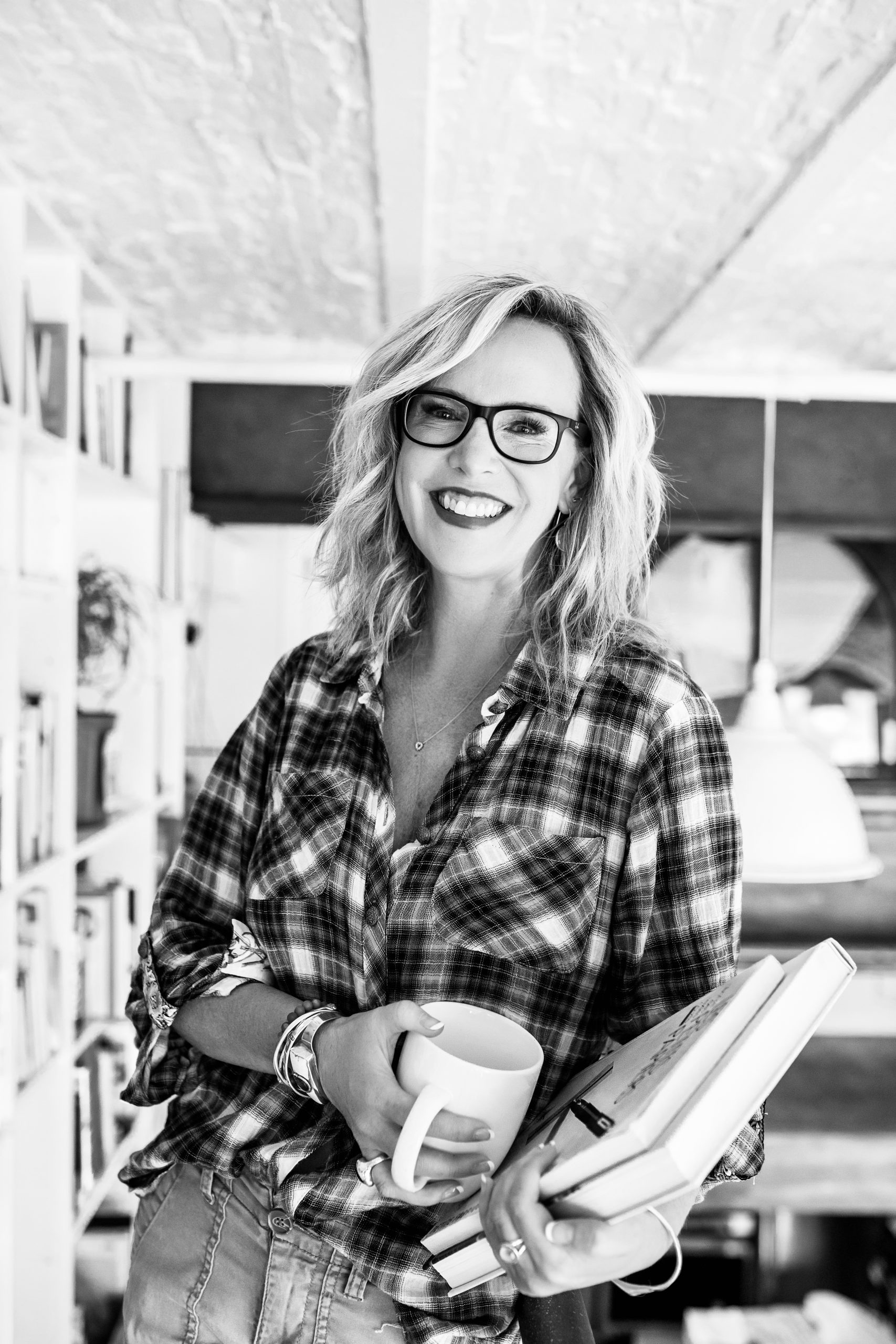 One-on-One and
Couples Sessions

 
This is as intimate as it gets. Work with me one-on-one or as a couple for a one-day intensive, or on a weekly basis in a three or nine month programs.
Together we'll unearth your desires, banish your hangups, and work on your personal goals that will transform your sexual life.
Before committing to a full session, if you are a new client I'd love to invite you to a
30-min Clarity Consultation

to go over some of your desires, goals, and to see if we're a good fit to move forward together!
Please contact my team if the available times do not work with your schedule, we'd love to find a time that works for you!
But first, is this coaching , or counseling
and what's the difference?
While I am a therapist by training and trade, United States' laws  make it impossible for me to call my work counseling or therapy across state or international lines. If you are within my state lines, my services can be considered counseling, anywhere else, it's coaching… semantics really. Same work, same connections, same revelations, just called different things depending on where you are in the world. I'm so passionate about reaching out to you wherever you live, I want to expand my practice to work with all individuals and couples through therapy and coaching wherever you may be!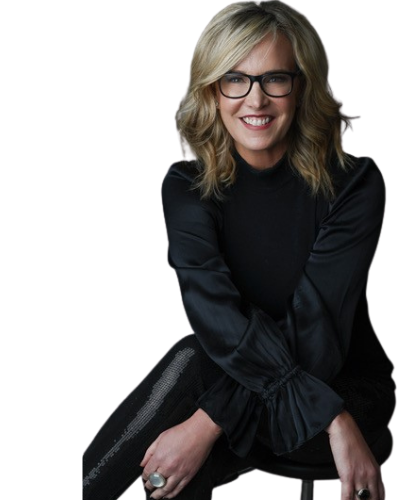 GET THE INSIDE SCOOP!
Join my newsletter and get:
Details of my next REVEALED course launch.
We all have sexual stories that are deeply woven into our identities, let's uncover yours.